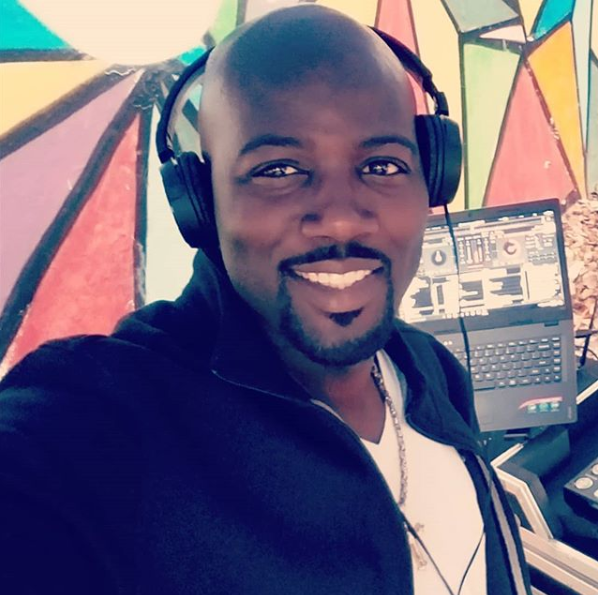 Musician, DJ and 90's House music enthusiast alike, Jamall Winn hails out of Savannah, GA.  When not performing, he spends his time with friends, traveling or building up his musical library. Having spent many years playing in local night clubs, holding multiple residencies, DJing special events , Jamall has had a lot of time to develop his sound.  For him, it's all about mood and a deep, hypnotic groove… playing those tracks that get you tapping your feet and nodding your head without you realizing it, regardless of genre, tempo, style, or release date. Known as a party rocker, classic record provider, and meticulous organizer Don't be surprised when you suddenly find yourself dancing.
Testimonial 
I received DJ Prince Jay's contact thru a college classmate Toron Roberts AKA Tronny Blaze.  I communicated the purpose of the event concerning my daughter's sweet 16 party.  We sent over music list discussed the details and date of event.  My expectations were not only met but exceeded on every level. 
Prince Jay was on time, equipment set up and ready to turn up.  There was absolutely no stone left unturned at this event.  More importantly he kept the party rocking from start to finish.  Kids was on the floor the entire time. 
I was most impressed by him taking requests  while Spinning.  Downloading new music while spinning is no easy feat.  I can't say enough about how pleased we were with this event. 
I would use the services of DJ Prince Jay for any future events. 
He is a Class Act!! 
Corey and Penny Cates
Legendary DJs' DJ Prince Jay Spins Queen B's Sweet 16