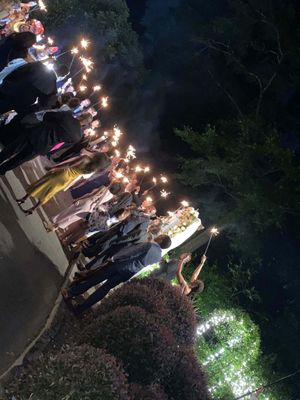 Ladies and gentlemen, it is with extreme pleasure that I present to you, as husband and wife, the happy couple, our bride and groom, Mr. and Mrs. Romig!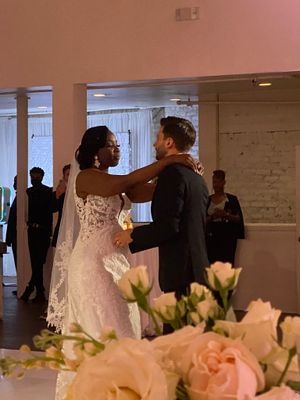 The backdrop for this wedding was the picturesque garden set in the heart of Buckhead's most coveted venue, The Estate.
The bride's sister sang an amazing rendition of Leela James' "Fall For You" The ceremony was a fantastic fusion between two amazing cultures and two awesome families.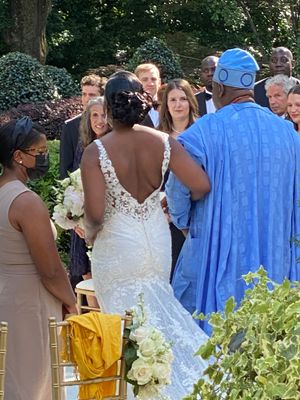 The reception was electric from the start with music from Atlanta, Alaska, Africa and everywhere in between. This was a true international party and my first time spinning Alaskan music!
The Deltas dazzled the dancefloor, a guest grabbed the mic with an impromptu Michael Jackson performance and we closed the night with a most memorable send off with sparkles!!
Special shouts to Kamarah of Kalydaskope "The event revolution" for bringing this elegant affair to life!