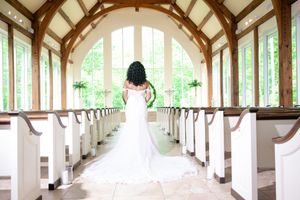 Ashton Gardens is one of Metro Atlanta's most elegant wedding venues so I knew that this wedding was going to be amazing from the start. The wedding colors were eye-mazing, the brides maids were beautiful, the groomsmen were suited and booted, the food was delicious, the cake was decadent and the dancefloor was electrified.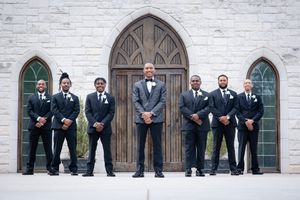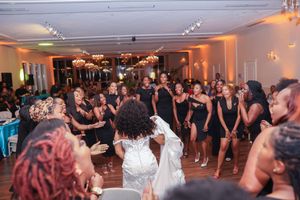 The ladies of Delta Sigma Theta went hard singing and strolling like it was Atlanta Greek Picnic 2021.The wedding party made a show stopping grand entrance and the newlyweds did a most memorable first dance.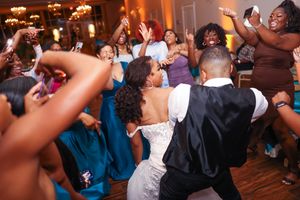 During the father/daughter dance the dad stole the show by putting on a step show with his Kappa Kane!  They partied until last call.... amazing!!