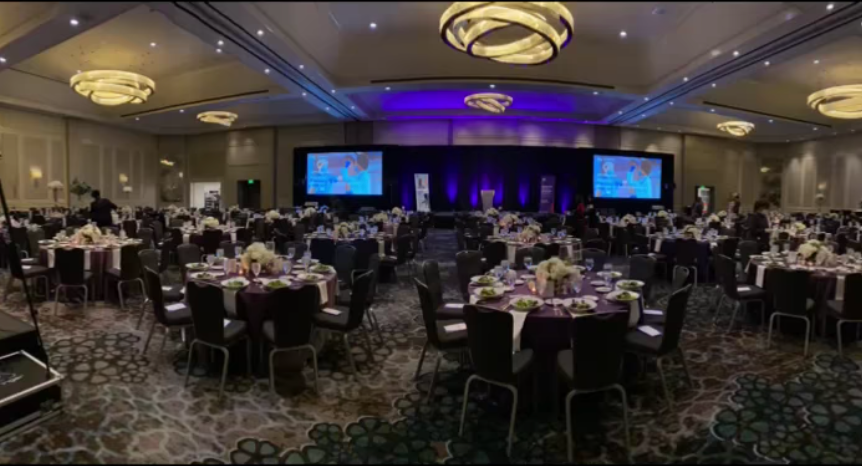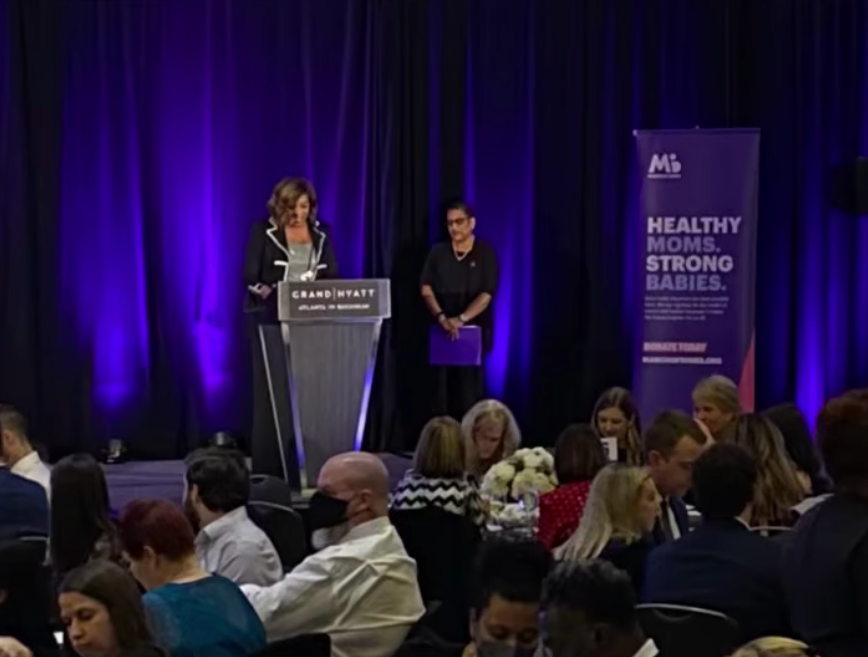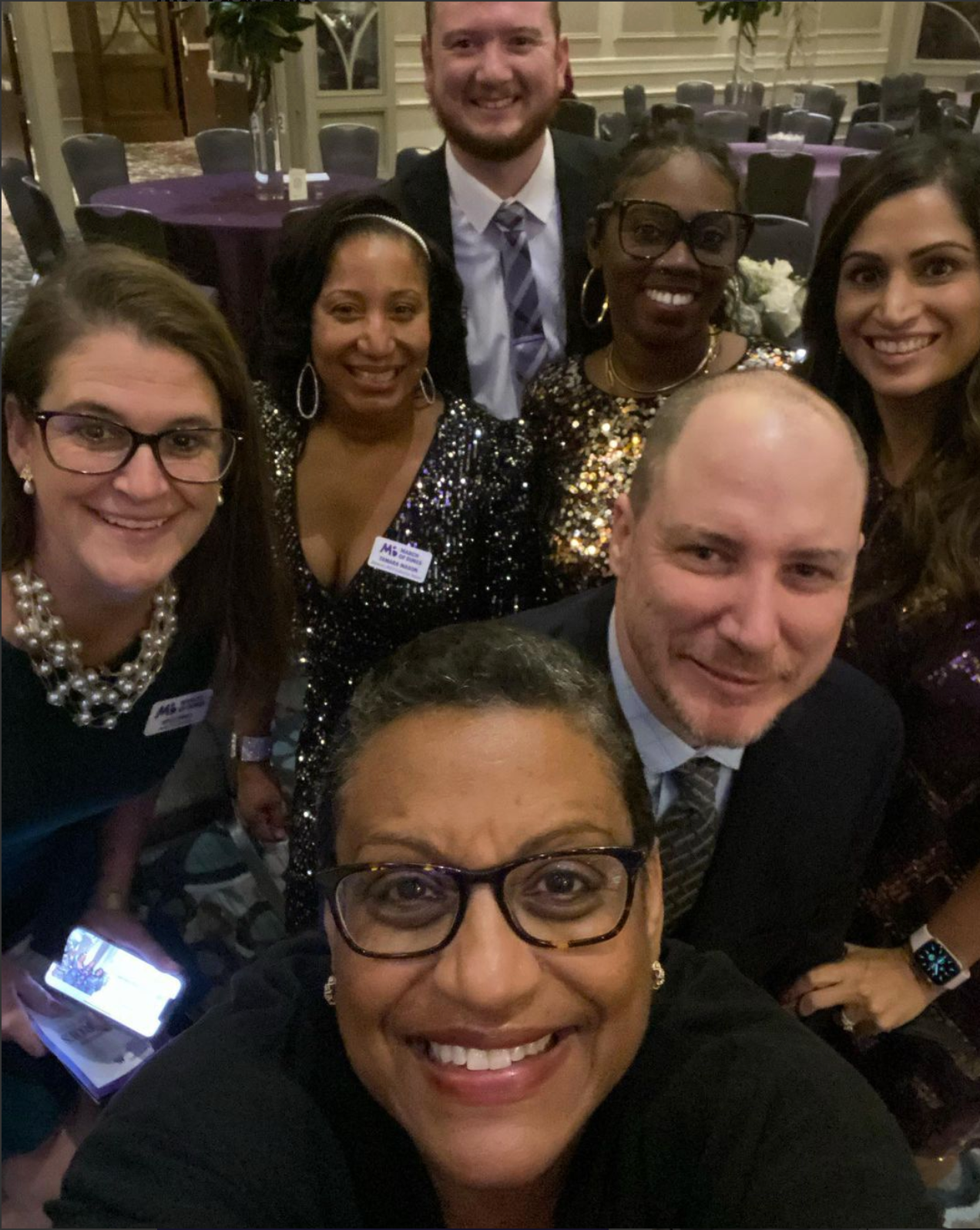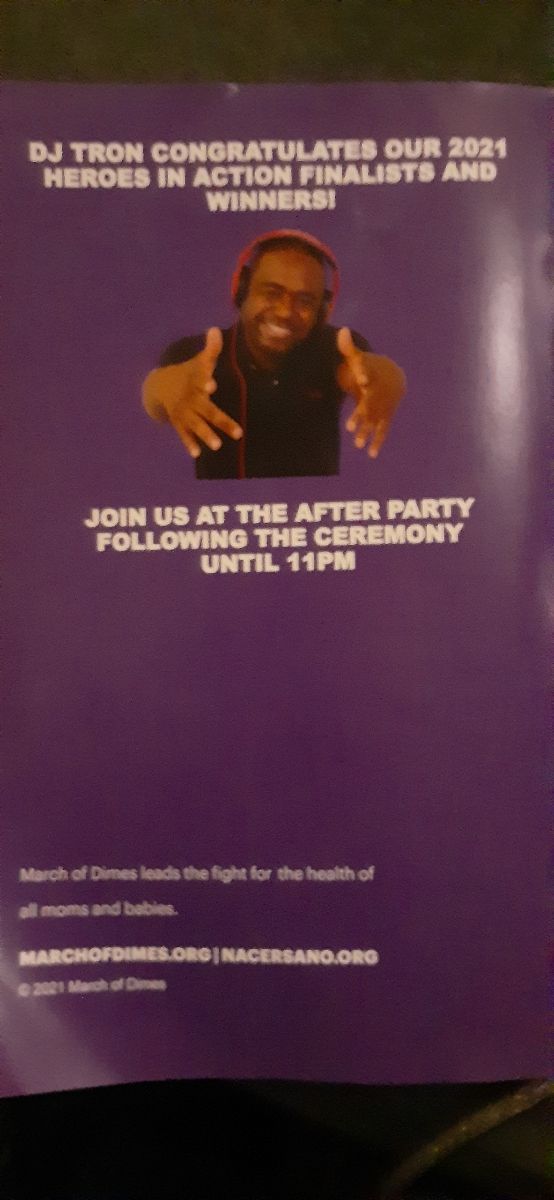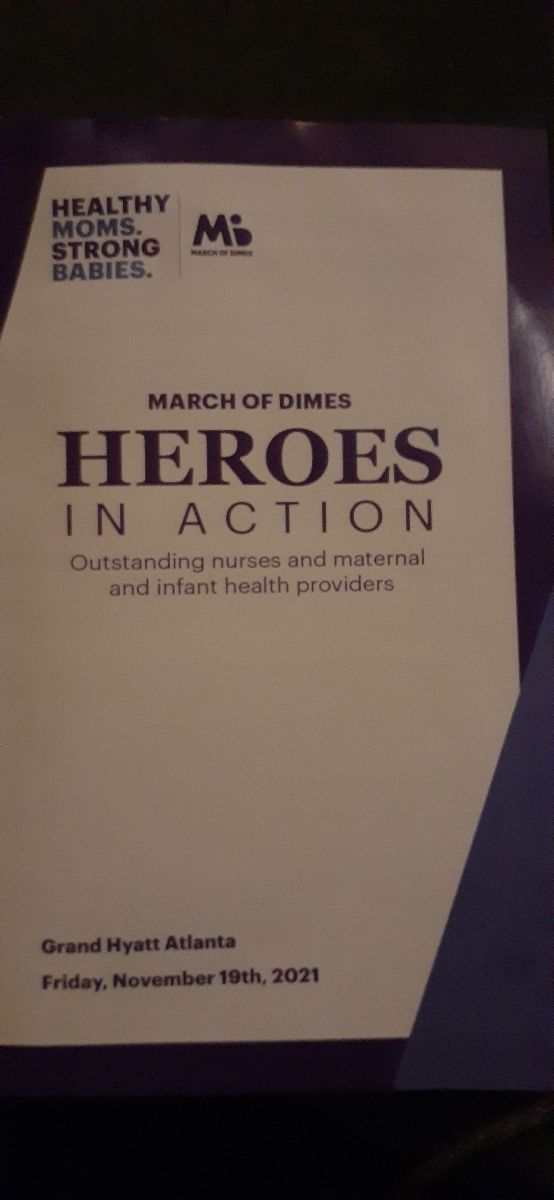 EVENT DETAILS 
We're excited to expand our event to honor the many health care heroes who work tirelessly for the health of moms and babies. This year's March of Dimes Heroes in Action honorees include nurses and maternal and infant health providers who save lives every day.  There are 17 categories which include not only a " Distinguish  Nurse of the Year Award", but "Distinguished Physician of the Year" in the areas of General Medical and Obstetrics and Gynecology. 
Click here to see a full description of categories. 
To purchase tickets or sponsorship click here 
We are grateful to our nominees, finalists, and winners, for helping to raise money for our mission--to lead the fight for the health of all moms and babies!  Your support of March of Dimes will help them reach their goal of $150,000.00 which will fund programs like: 
* Free virtual/in-person NICU support programs for families 
* Virtual prenatal programs for moms-to-be 
* Health equity for moms & babies, addressing racial disparities in maternal/child health 
* COVID-19 interventions and support for moms and babies 
* Educational programs for families, including live Facebook panel discussions 
* Necessary supplies for expectant mothers, including blood pressure cuffs and masks 
* And so much more!
DATE: Friday, November 19, 2021  |  TIME: 6 p.m. 
LOCATION: Grand Hyatt Atlanta 
ADDRESS: 3300 Peachtree Rd NE, Atlanta, GA 30305