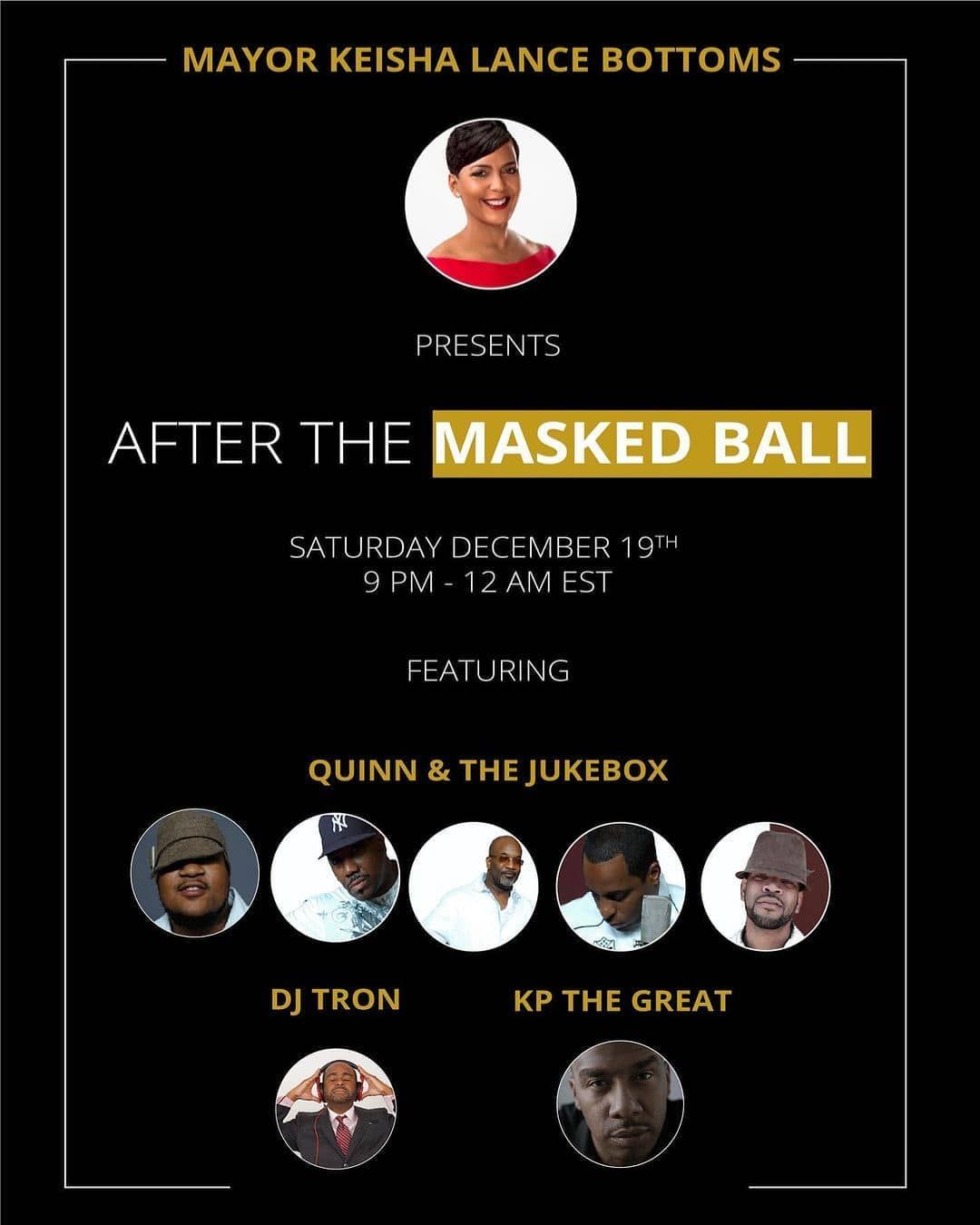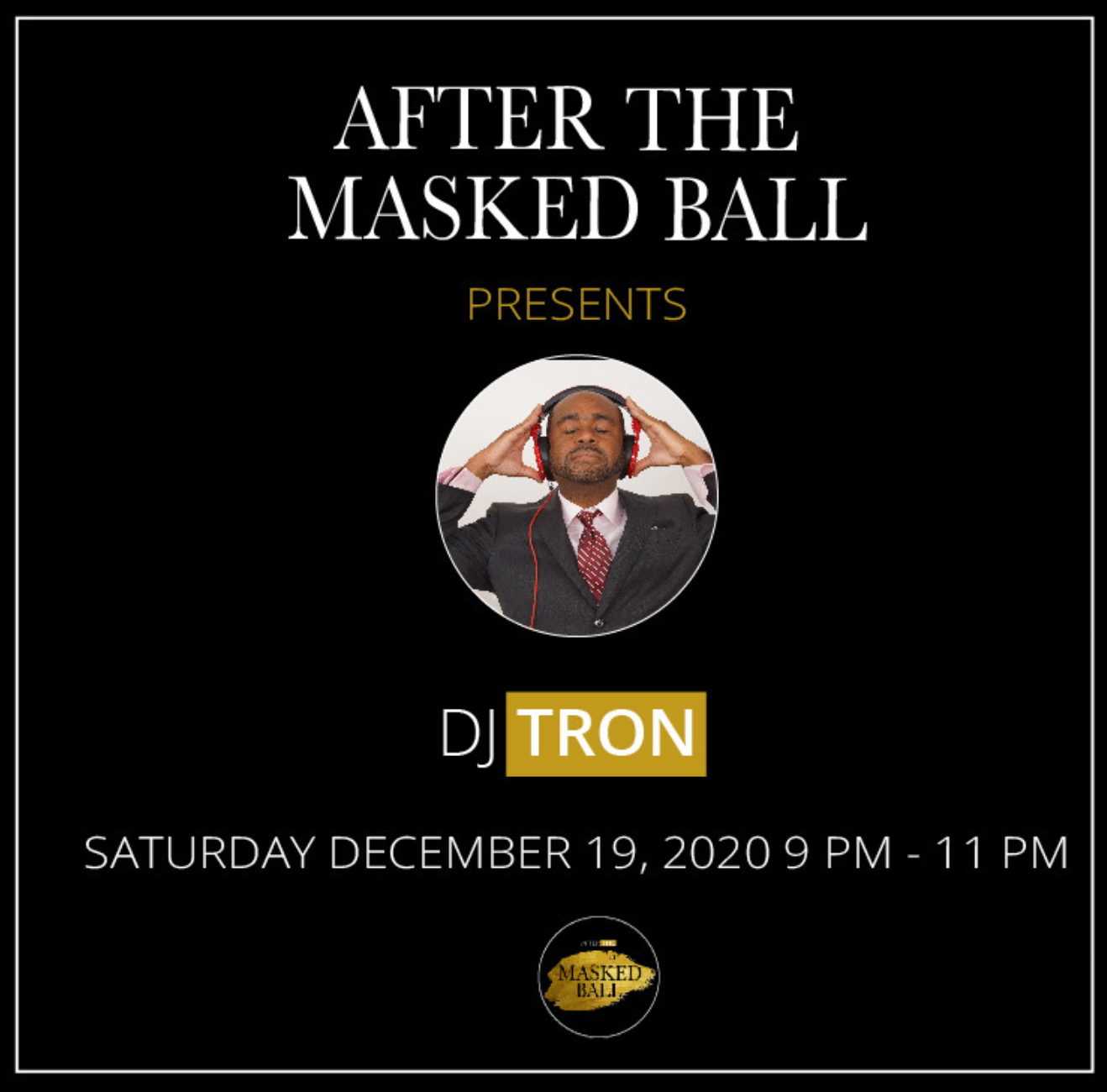 Mayor @KeishaBottoms invites you to the "2020 Virtual After the Masked Ball" 
Support the Mayor's Youth Scholarship Program & join the party online, 12/19 at 9:00 PM. 
Performers: @DJTronnyBlaze, @quinnsmusic + @jukeboxatlanta & @KawanPrather. 
Tickets: https://tickets.afterthemaskedball.com/.../after-masked-ball
---------------------------
Please join Mayor Keisha Lance Bottoms for AFTER THE MASKED BALL 2020! The event supports Mayor Keisha Lance Bottoms' Mayor's Youth Scholarship program (MYSP). The MYSP financially supports Atlanta youth as they pursue post-secondary education at a college or university of their choice. Each year, the MYSP provides direct scholarships to students across the city, allowing them to focus on completing their course of study without financial worry or lingering debt. So, get your virtual black-tie attire, and let's party with a purpose in support of AFTER THE MASKED BALL presented by Mayor Keisha Lance Bottoms!