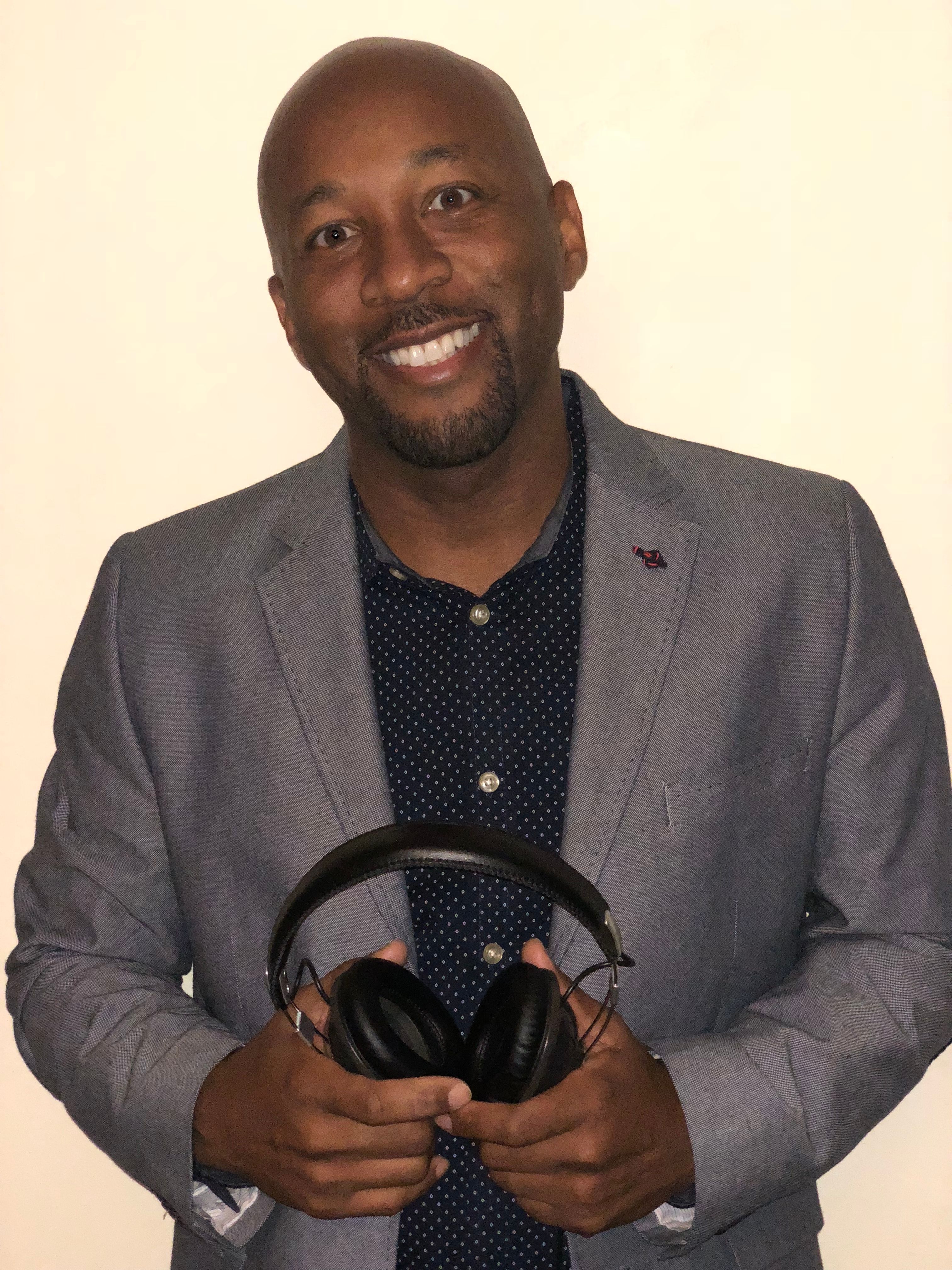 The music philosopher, that's passionate about making people happy through 
music & partying. Main genres are Hip-Hop, Dance R&B, Dancehall Reggae, and 
Soca, but spins Pop, EDM, Classic Rock & more. 
Born in Linstead Jamaica, W.I., DJ Socrateez has been collecting records 
since the Age of 5. He started playing at family events at Age 10 (as DJ 
Casanova), and became a professional at age 13. 
In his early professional career, DJ Socrateez played at "Basement Parties" 
in Brooklyn & The Bronx, and as the opening act at various NYC night clubs. 
While in college at Syracuse University, he pledged Kappa Alpha Psi 
Fraternity, & was given the pledge name "Socrates" which he used until 2011 
when he changed to "Socrateez" for branding and trademark reasons. 
DJ Socrateez dominated the Central New York, and Northeast US College scene 
while in college, and at the same time DJ'd at Clubs in NYC and all around 
the US. He's done concerts/concert after parties with Notorious B.I.G., Lil 
Kim, Mobb Deep, Run DMC, Spragga Benz, Buju Banton, B.O.B., J-Cole, as well 
as celebrity events for Ne-Yo and the Kasim Reed (Former Mayor of Atlanta). 
DJ Socrateez retired for a few years, but came back out of retirement in 
2010 and is currently doing events all over the US.