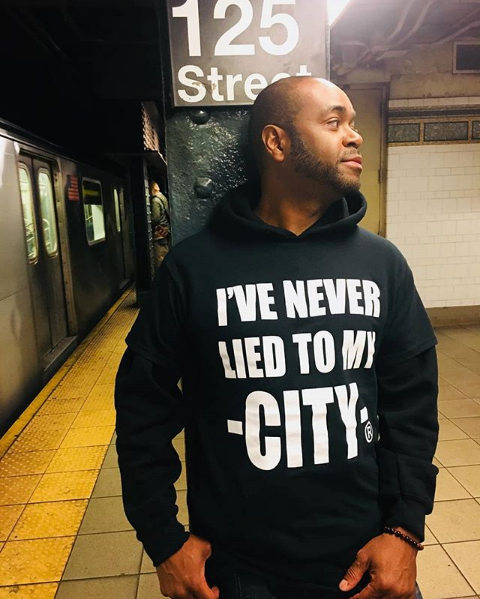 DJ Tron started spinning in Queens NY. After honing his skills by spinning in the local parks, talent shows and house parties he began creating a strong following in Queens. By the time DJ Tron graduated high school, he was a well known DJ on the New York hip hop scene due to his ability to spin parties, create hot mixed tapes and his quick handed skills on the turntables. After graduating high school in Jamaica Queens, DJ Tron decided to mix his hip hop background with academics and attended Morehouse College in Atlanta GA. DJ Tron dominated the college scene for the entire four years of his matriculation through the historically black college. Tron spun at parties not only for Morehouse, but for Spelman, CAU, Morris Brown, Emory University and Georgia State University. 
After becoming a graduate of Morehouse College DJ Tron continue to take the Atlanta hip hop scene by storm. Tron spun at clubs, major events and private parties all over the city. Tron held down some of the city's hottest events such as Friday's at the Shark Bar, 1st Friday Atlanta, Speak Easy Thursdays, Funkjazzkafe, Fridays at Dave & Buster (Cobb), Barley's and Old School Saturdays. 
Currently Tron has a nationally broadcasted mix show on cable TV's Music Choice Hip Hop/R&B Channel. Seeing the need to cover more ground and make more of an impact, DJ Tron founded the Legendary DJs (formerly known as the Urban Legends DJs), a collective of hot DJs that range from mixed tape, club and radio DJs. The organization is responsible for promoting events, breaking new records, creating mixed cds and of course rocking parties. 
Moving forward, DJ Tron and The Legendary DJs will move into other states as well as overseas in order to continue to push hip hop, creativity and entrepreneurship. Tron has also created 360 sounds. This company has a vast inventory of DJ gear, sound and lighting to rent to DJs, musicians and special events venues.