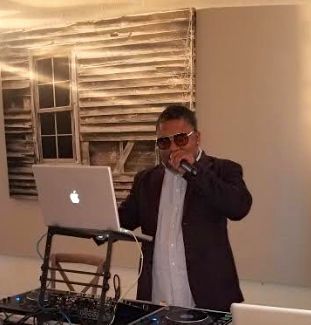 Hello I am DJ DENERO, an Atlanta native and resident, who has a love for a wide variety of music. I'm a DJ with over 15 years experience, and DJ under the moniker the party pro, because of the energy in my music you will enjoy yourself. Music is my passion!
I customize my performance to every event to create the best experience for you and your party goers. I spend several hours a week reviewing popular music, and trying to discover something new for people to groove to. I have over 100,000 songs in my library (clean and explicit versions) I can cater to many genres from EDM, House music, to Classic Soul. I can  professionally entertain Corporate events, down to Sweet 16 parties... for me, its all about the music!
When you hear your favorite song and make that "screwface", I know I've done my job! I take pride in creating an experience for your event that you and your guests will always remember. I specialize, in Dance, House,Top 40, R&B, Hip-Hop, & Reggae. Give me a call, and let the music do the rest.
They say when you choose a job you love, you never have to work a day in your life. Well, I love what I do!