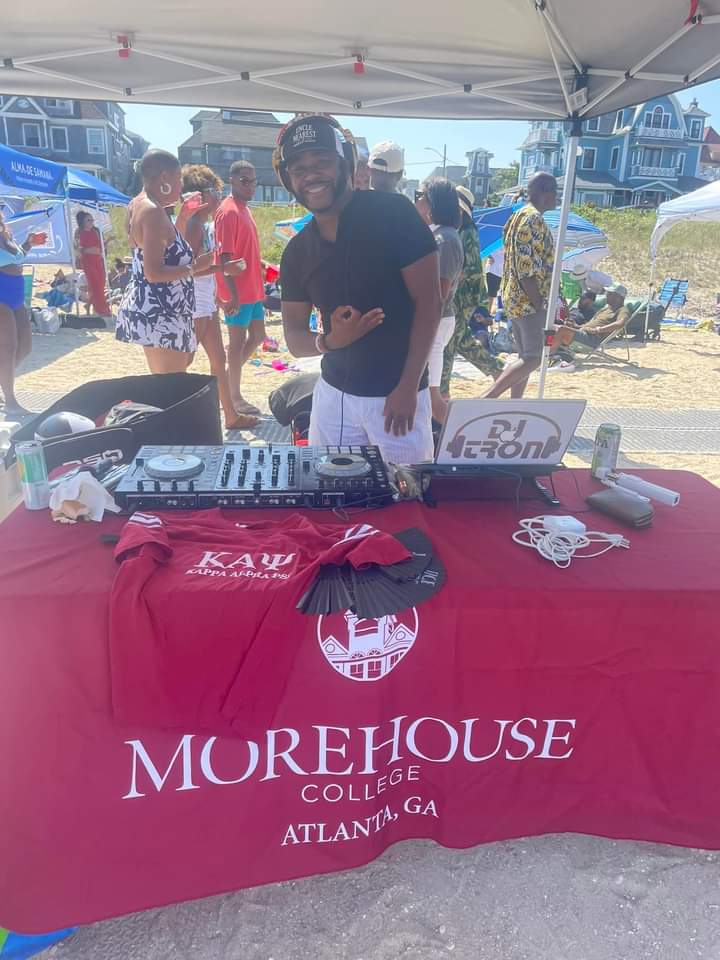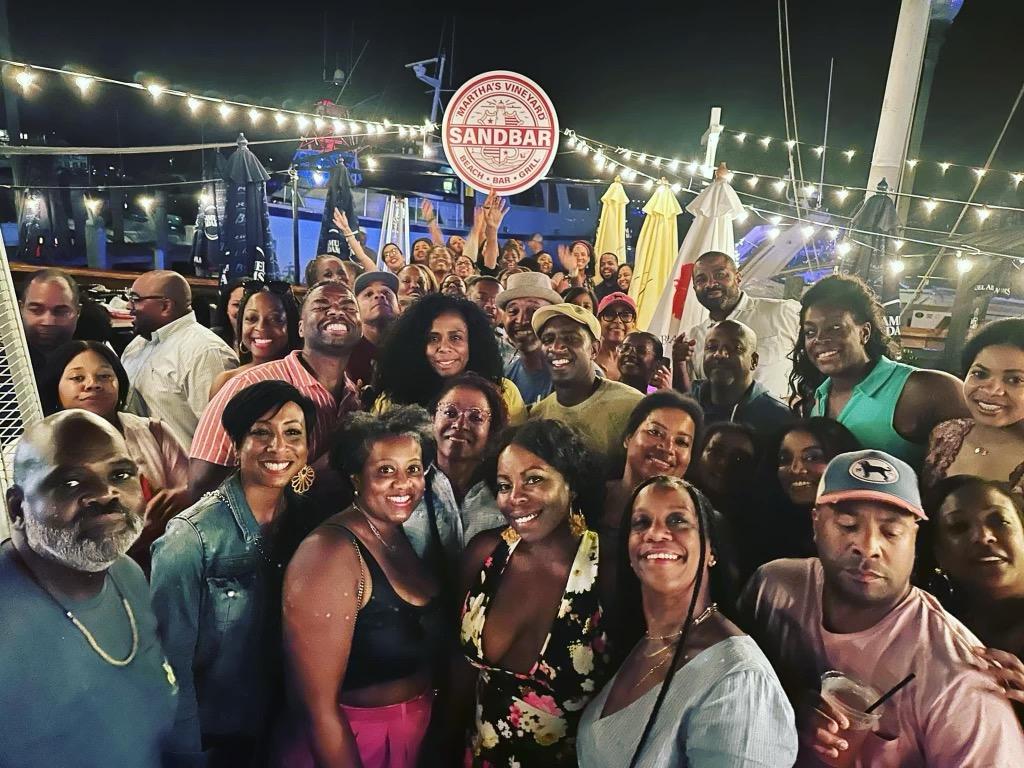 House On The Vineyard was a week full of beautiful parties, people and events! Spelhouse, HBCUs and people looking for party perfection attended some of the most talked about events of the summer. We kicked off the weekend with the clam bake.. an elegant affair situated at The Uncle Nearest House on The Vineyard. The food was amazing, the setting was breathtaking and the turn up was real! Shouts to Uncle Nearest, Jay Mad, Fawn Weaver, Victoria Butler, The Bakers and the entire staff for ushering in a great week of events!!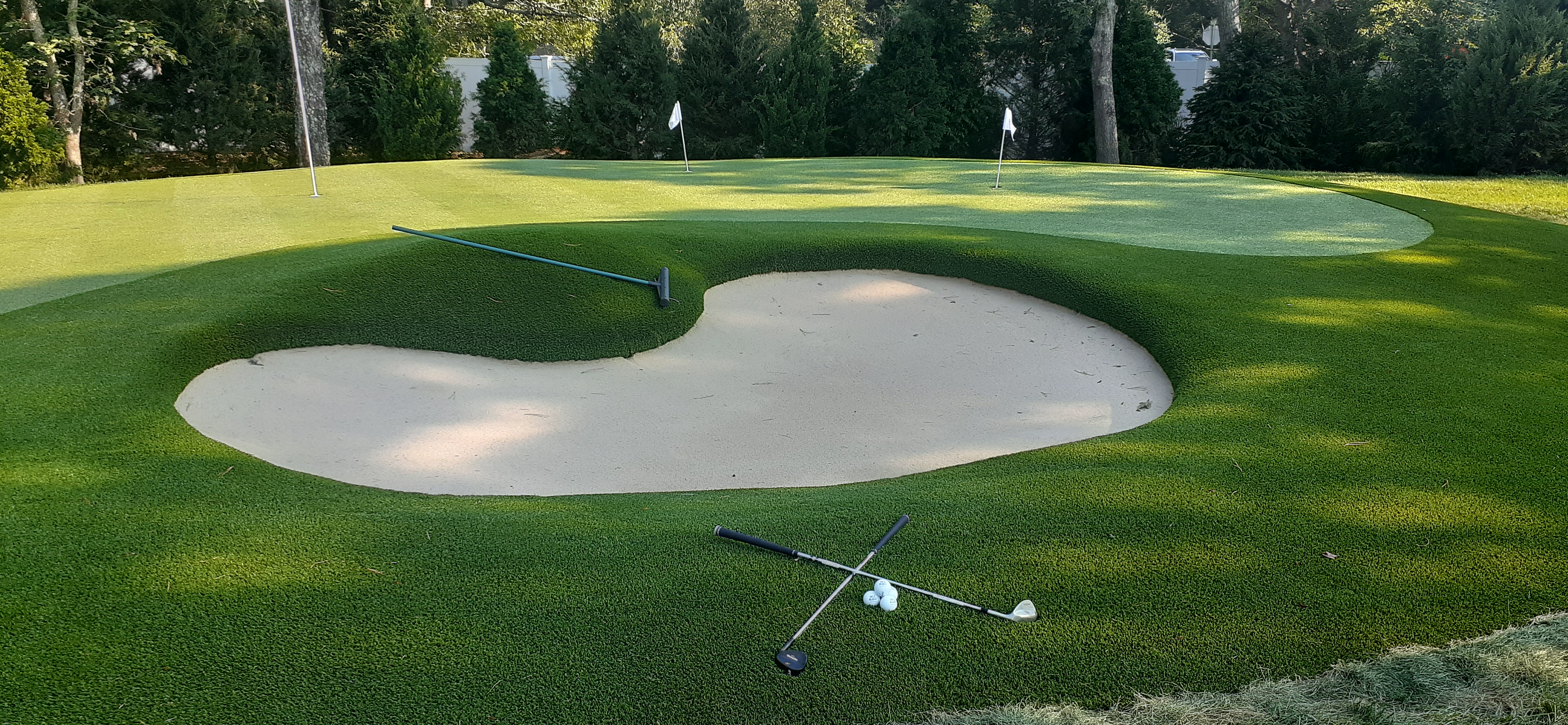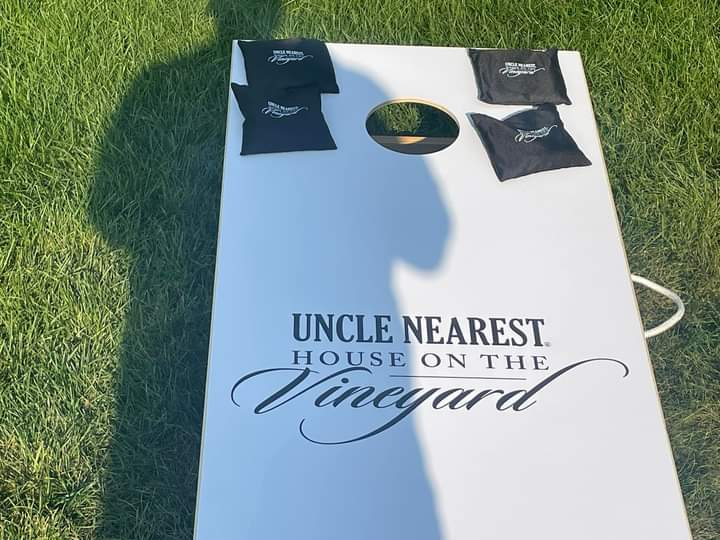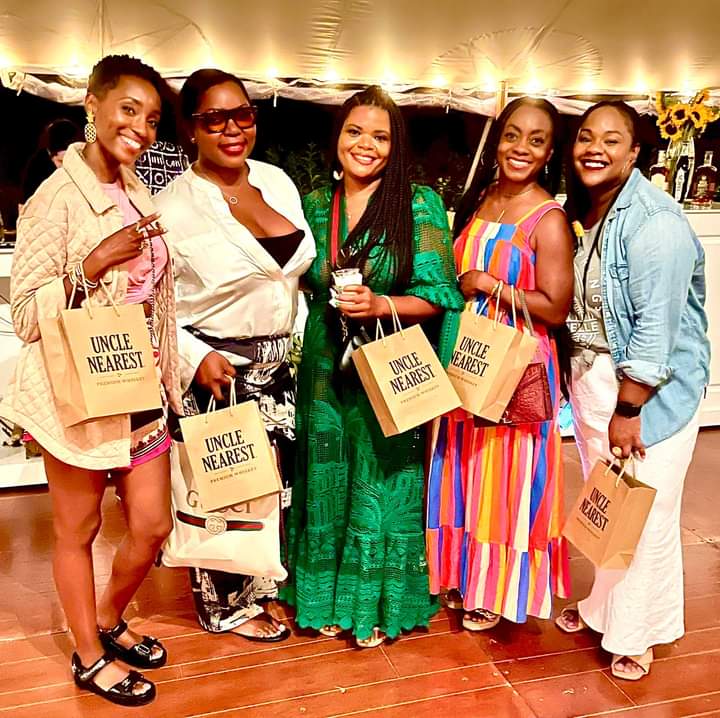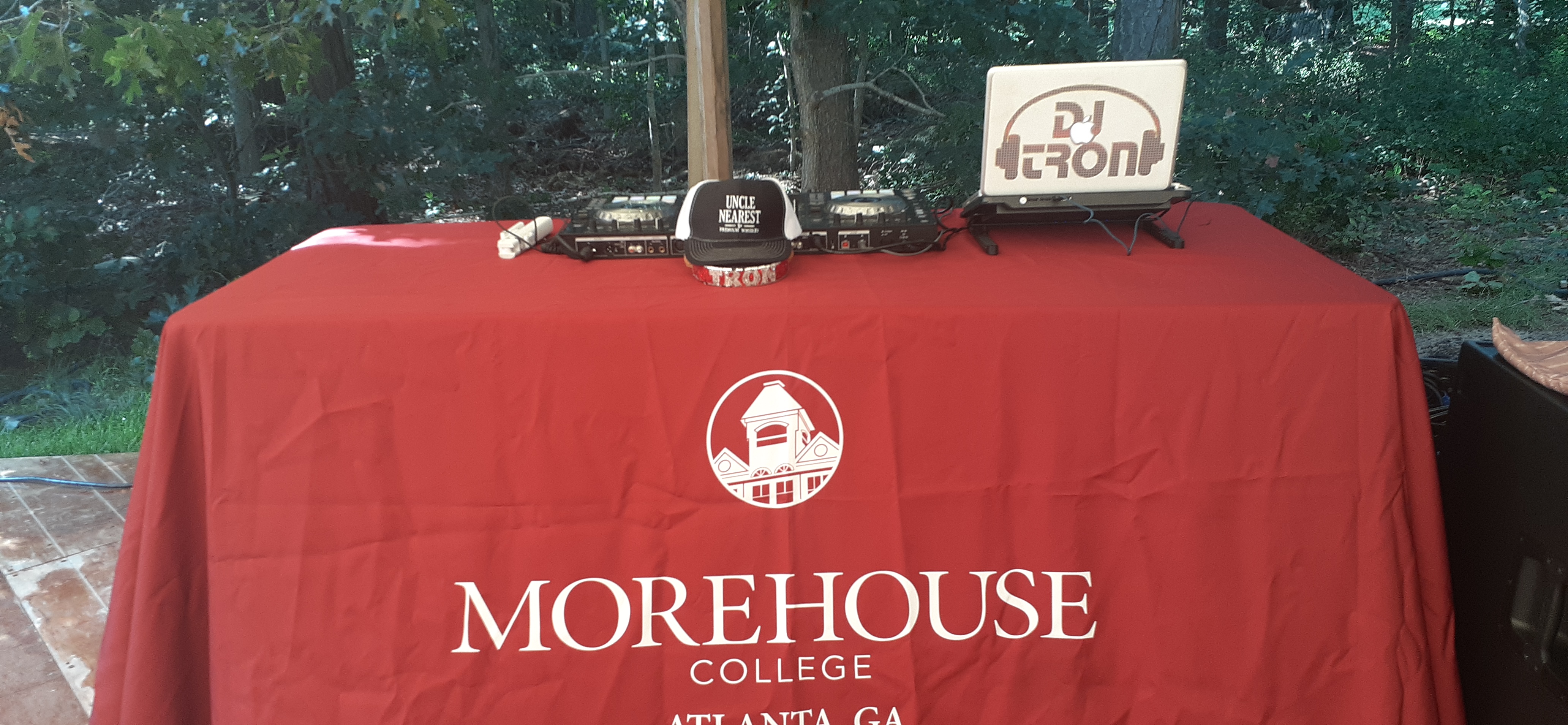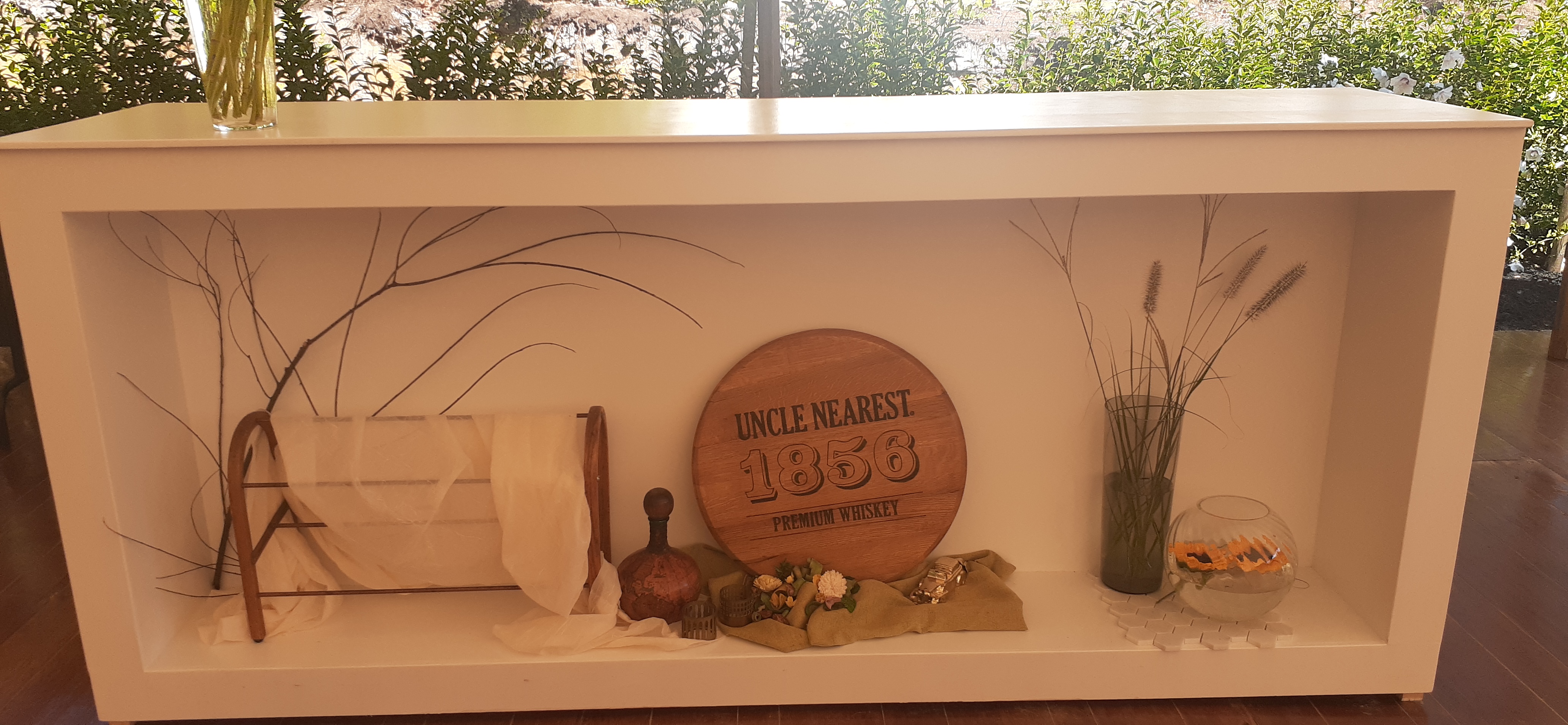 Our next event of excellence was The Inkwell Beach Party which was sponsored by Prudential. We had so many HBCUs represented including but not limited to: Morehouse, Spelman, CAU, Hampton, Howard, South Carolina State, Fort Valley, Morgan state, FAMU, NCA&T and many more! The beach party went from 0 to 100 real quick as we packed out The Inkwell with at least 1,000 party goers, families, friends and celebs! Shouts to DJ D-Nice and DJ B Hen for hanging with us!!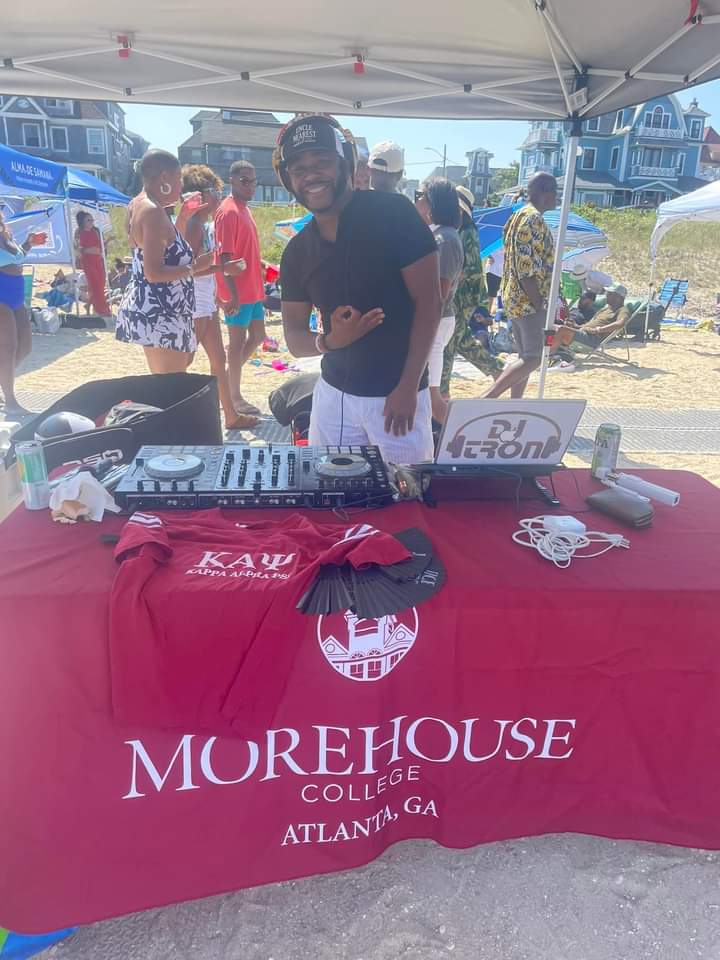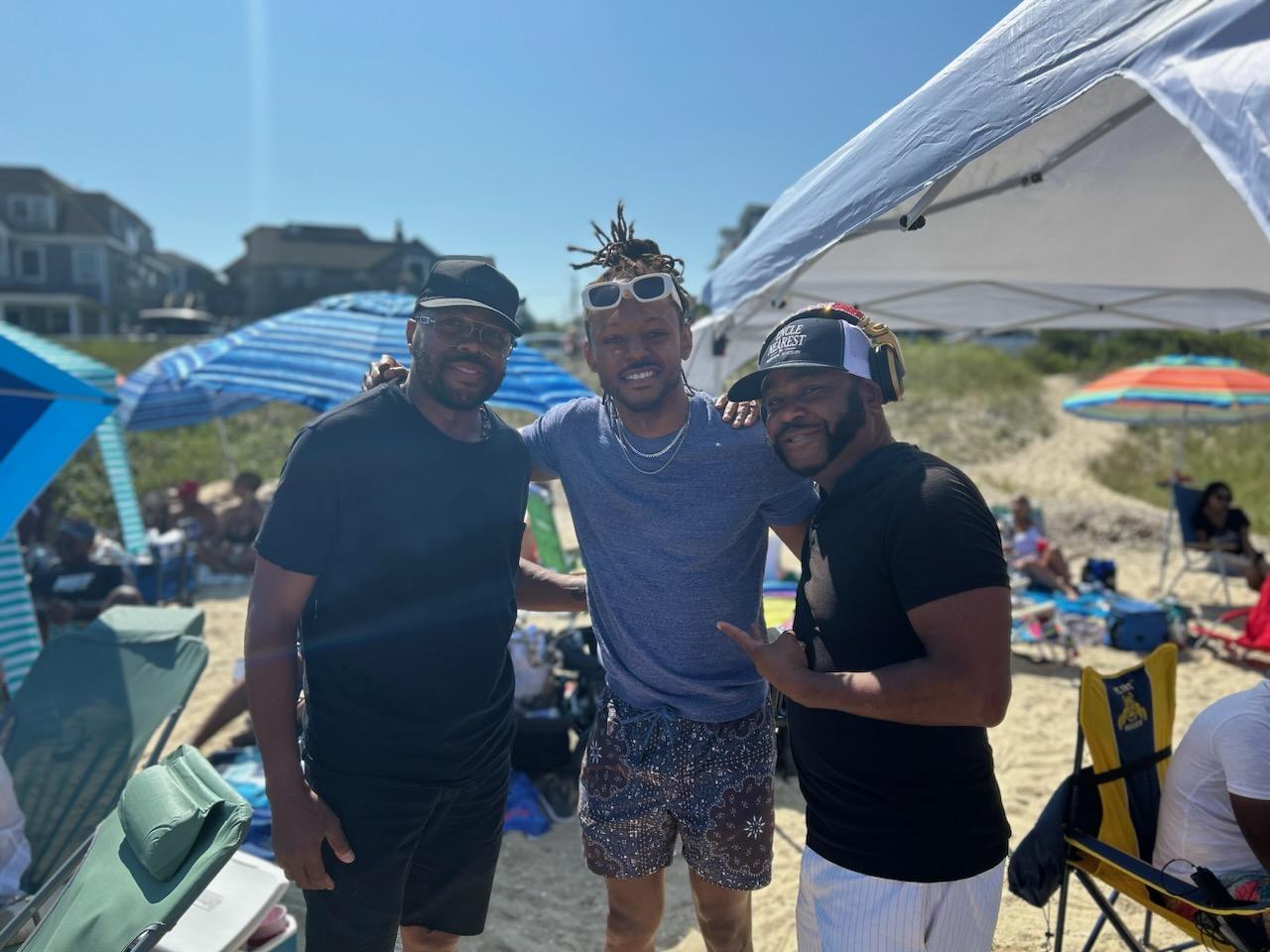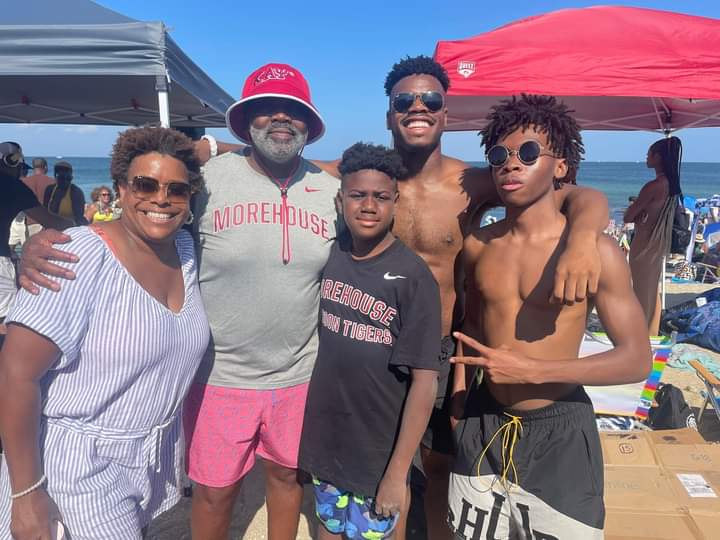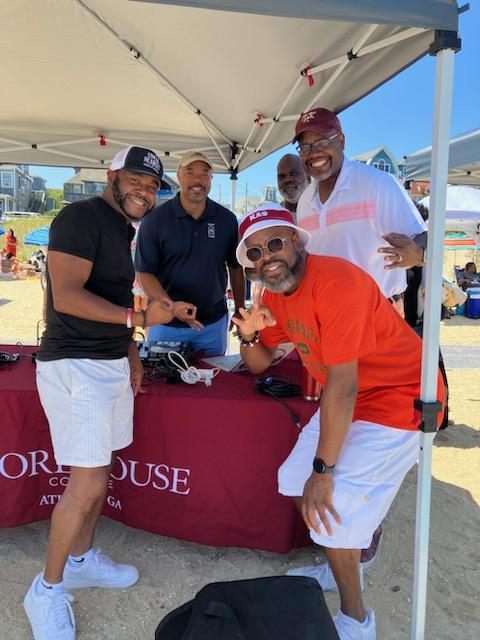 The Legacy of Light event was the epitome of Educational Excellence!!! We celebrated the success of Morehouse College with with The Greater Boston Alumni Chapter of Morehouse college. The awardees included the following: Willie Woods, J Keith Motley and John H Jackson. The soiree was next level with amazing food, drinks and great networking!! 
The rep party was the ultimate closer to the HOTV weekend with party goers representing their respective HBCUs, Frats and Sororities! The party was an over the top affair at 11 Circuit! DJ Tron on the set with a special guest appearance by DJ Clue and DJ Jon Quick! The level of epicness and energy was unmatched! The music met the mood and created electricity on The Vineyard!!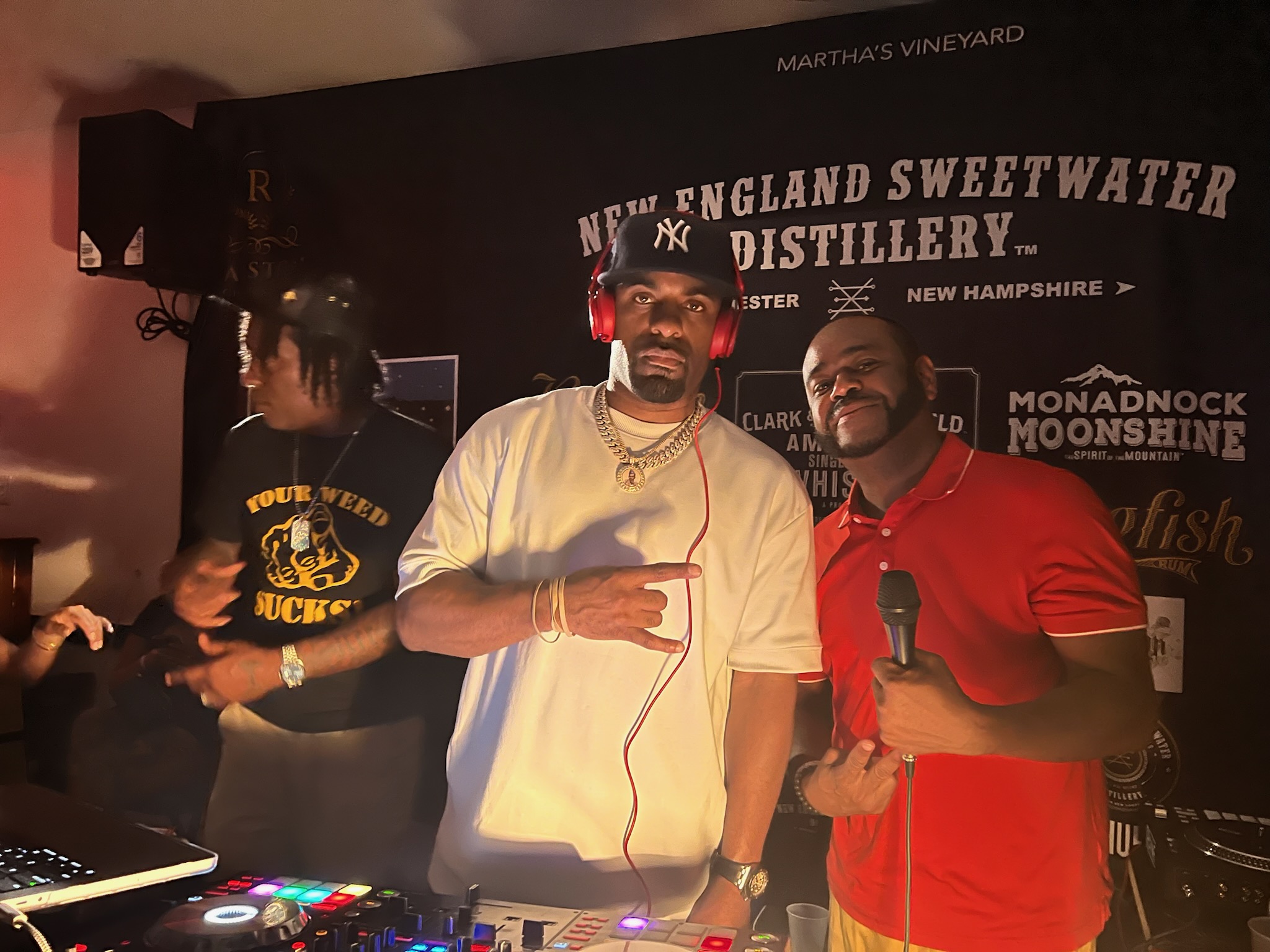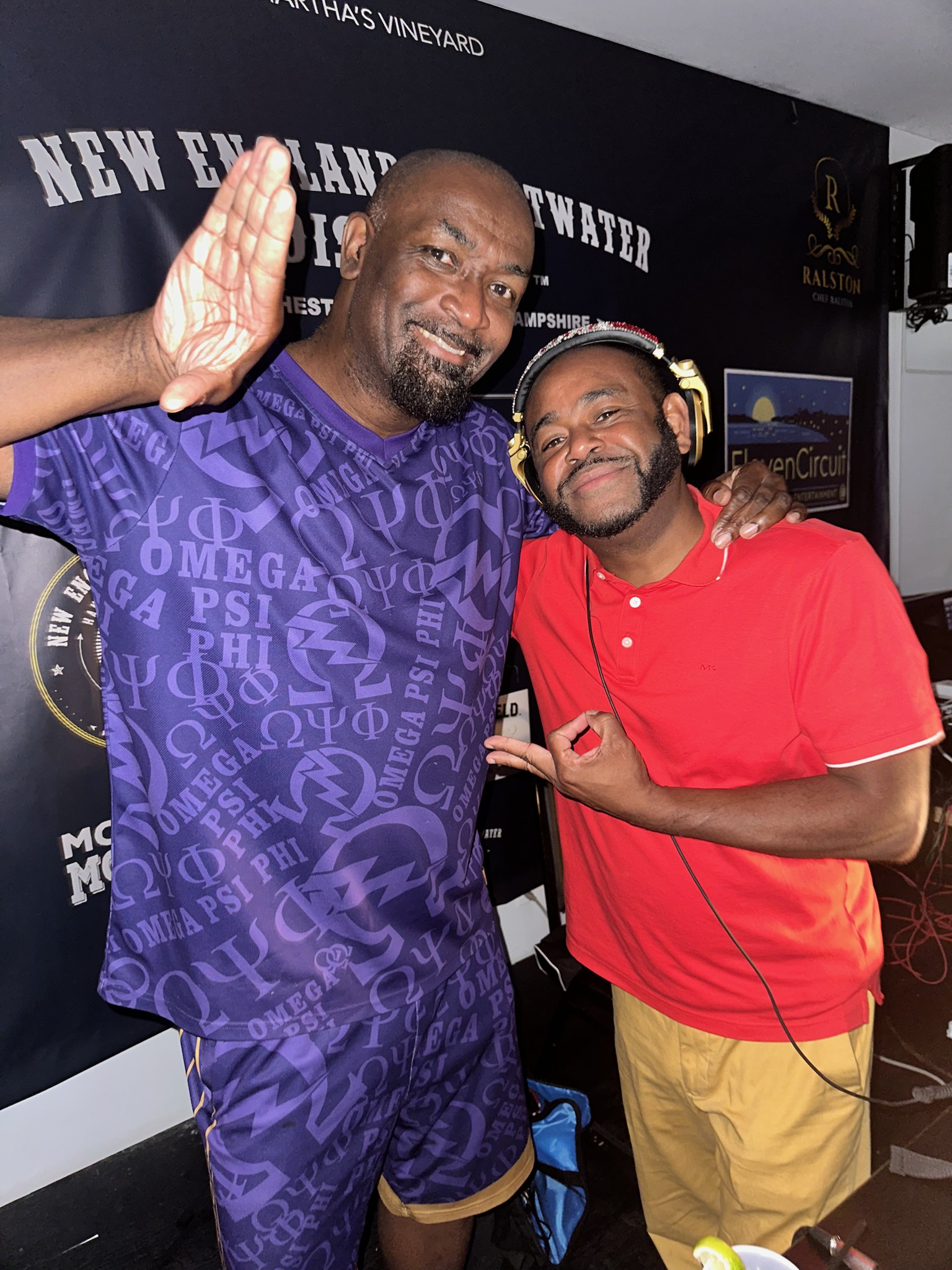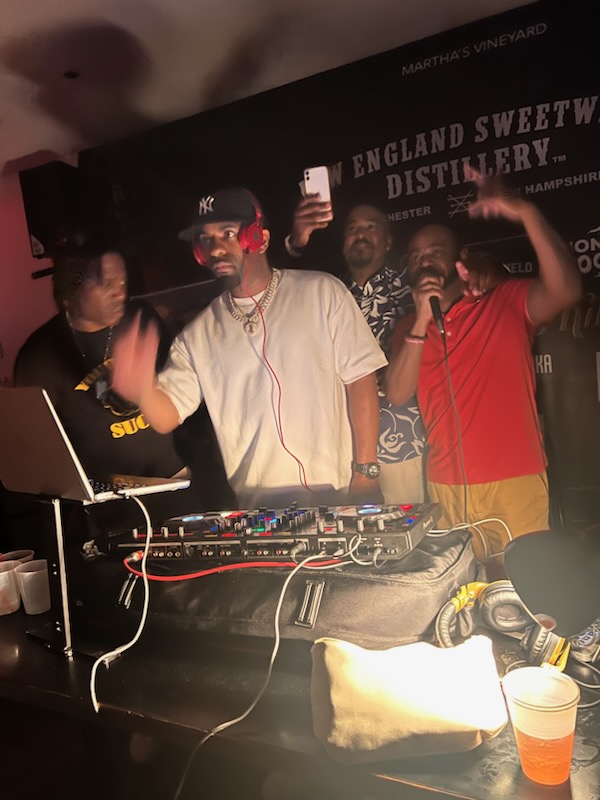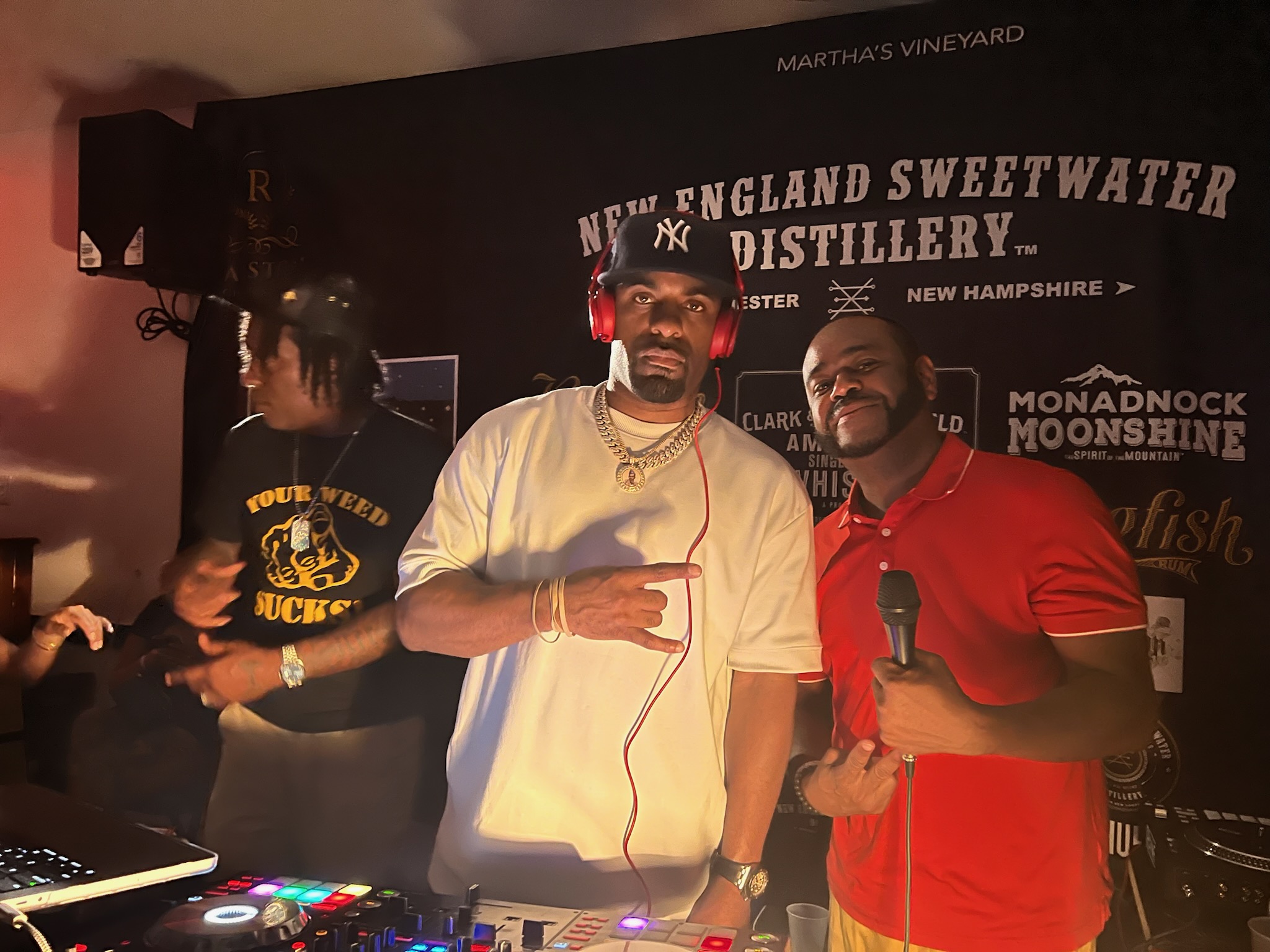 See you next year!!! Don't misssss… DO Thissss….