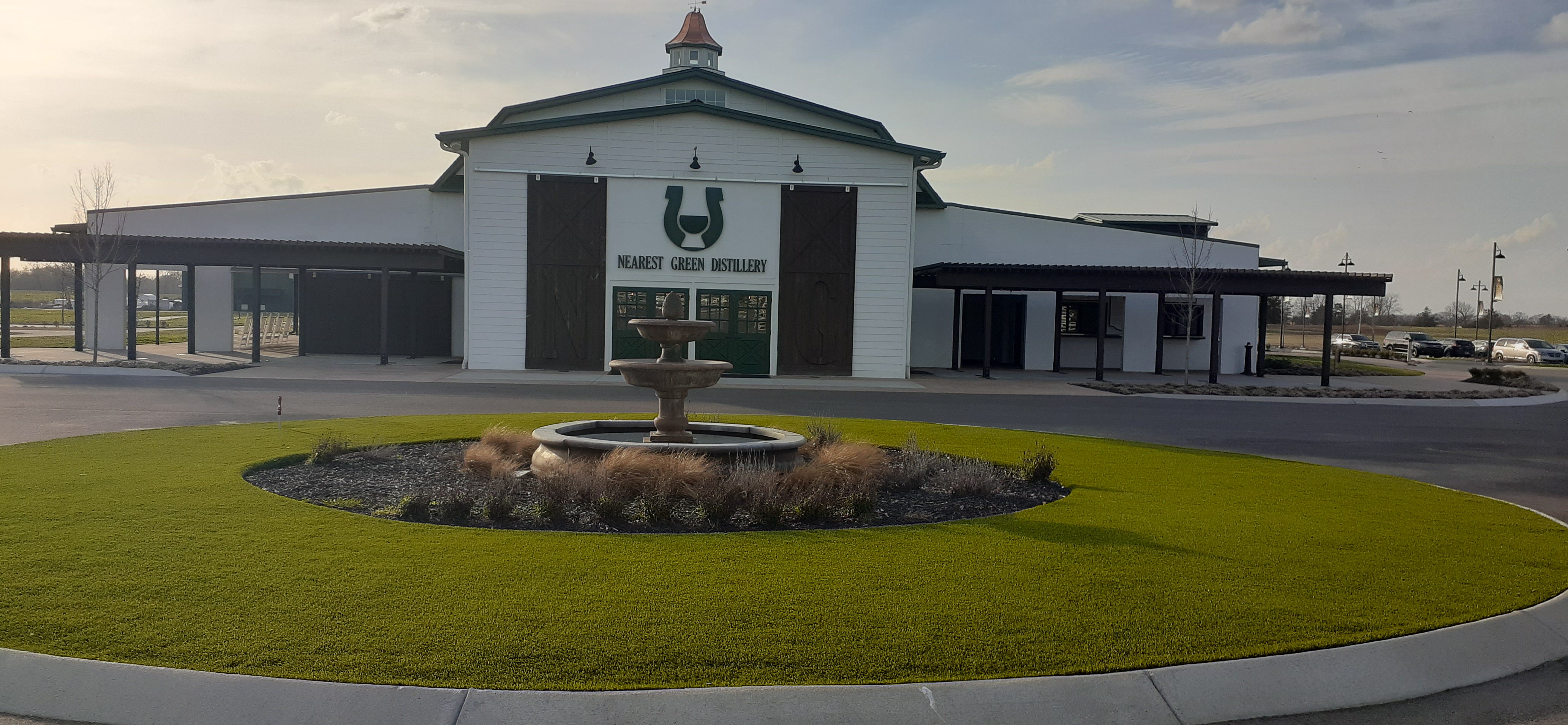 I have had the pleasure of spinning several events for The Uncle Nearest brand and I 100% love the company, the history, the passion for the product, the family feel and their support of HBCUs. I finally had the opportunity to visit the beautifly newly built distillery in Shelbyville TN. 
The distillery is a gem hidden in the beautiful rolling hills of TN. They have awesome paintings, pictures of our ancestors, dope merchandise (soooo dope), snacks, a whiskey tasting that will blow your mind and your palate at the same time, artifacts from the 1800s as well as HISTORY… Uncle Nearest History and BLACK History!! The story is so deep and super inspiring!
Mega Shout out to Fawn Weaver, Kevin Weaver, Victoria Butler, Jay Madison and the entire Uncle Nearest Family!!
Click the link (here) to find some interesting history on Uncle Nearest, they have merch as well!!!