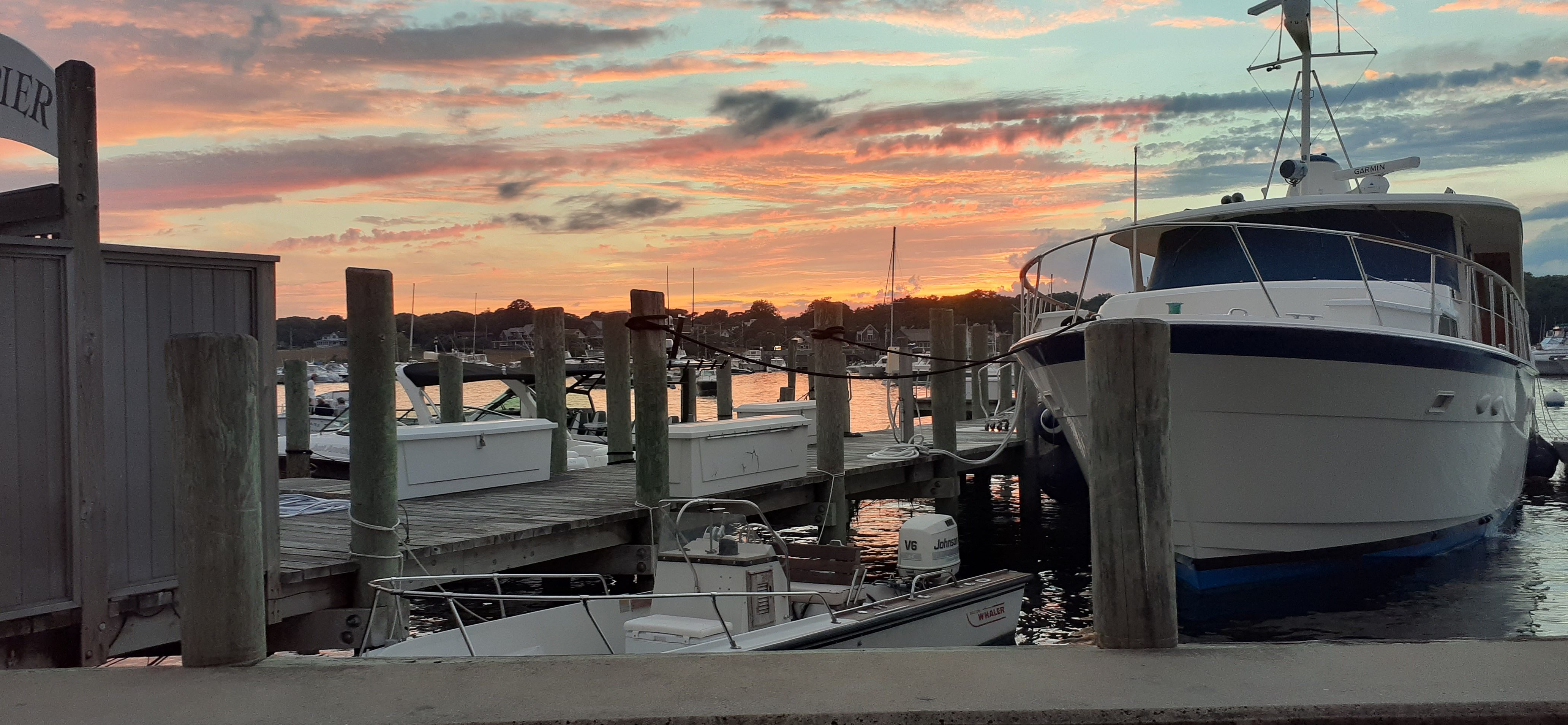 DJ TRON MARTHA'S VINEYARD 2022 WRAP UP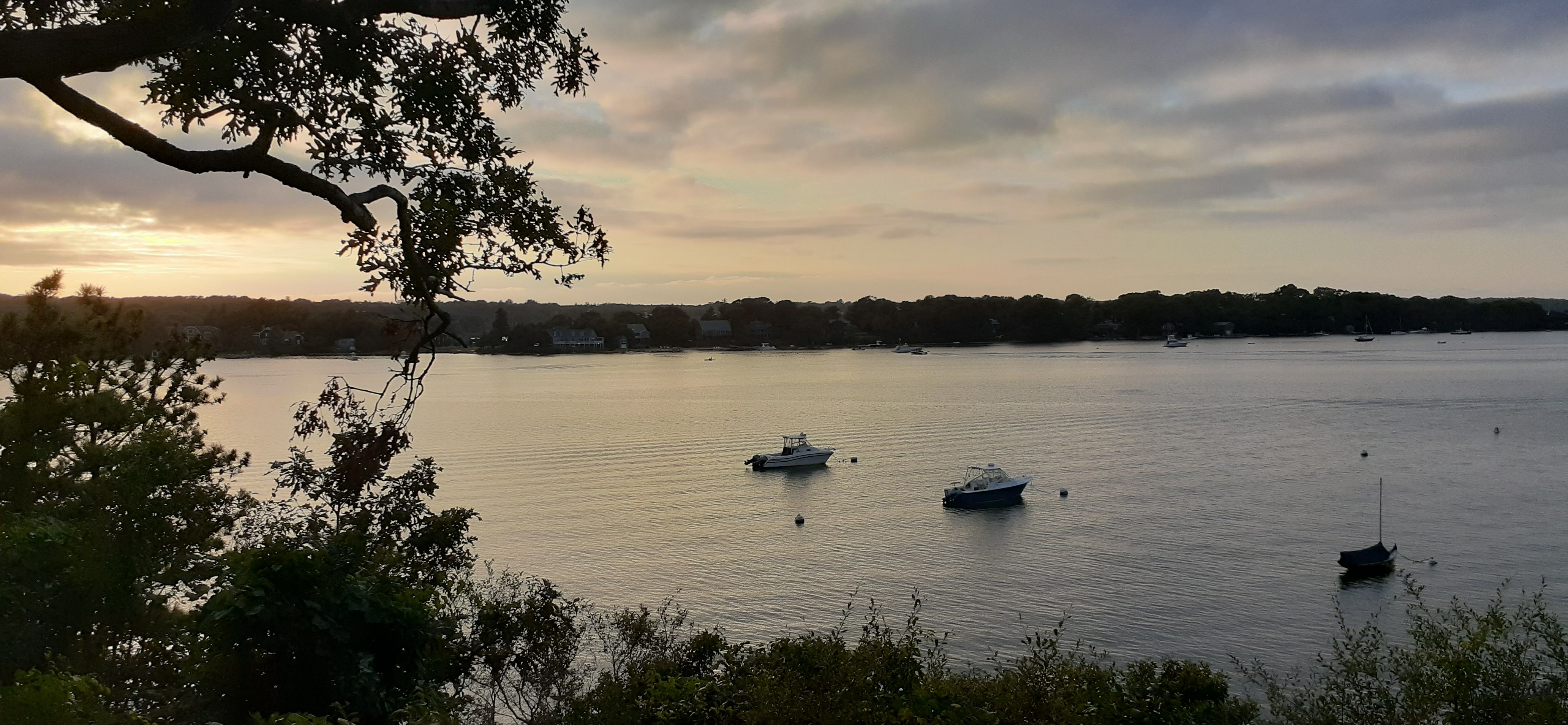 House On The Vineyard 2022 was a smashing success! There are so many elements that contributed to making this event one of the nation's most anticipated celebration of black excellence.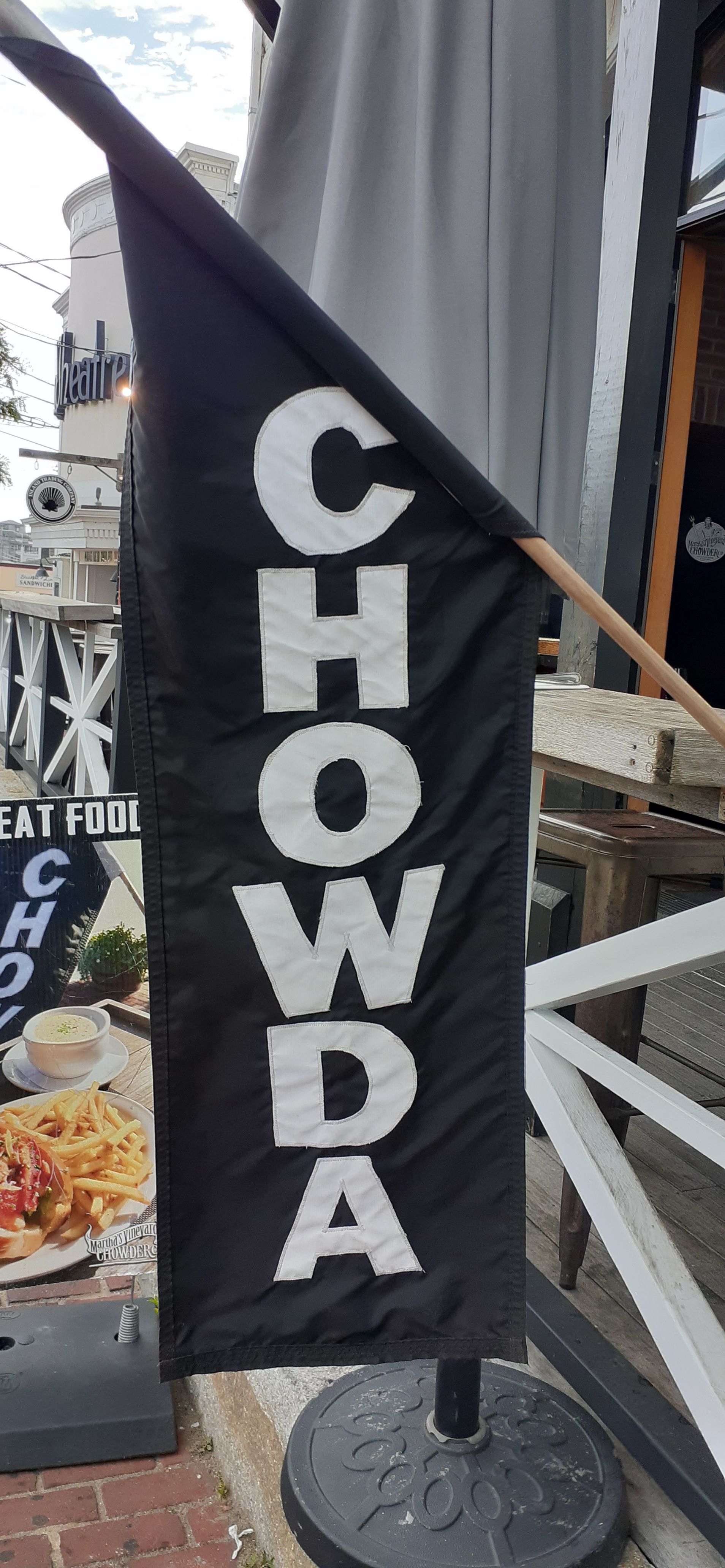 The backdrop of Martha's Vineyard is breathtaking with bluffs, sailboats, restaurants, beaches, lighthouses, shops and some of your favorite socialites. Attendees caught up with life long friends, saw fresh faces and made amazing business connections!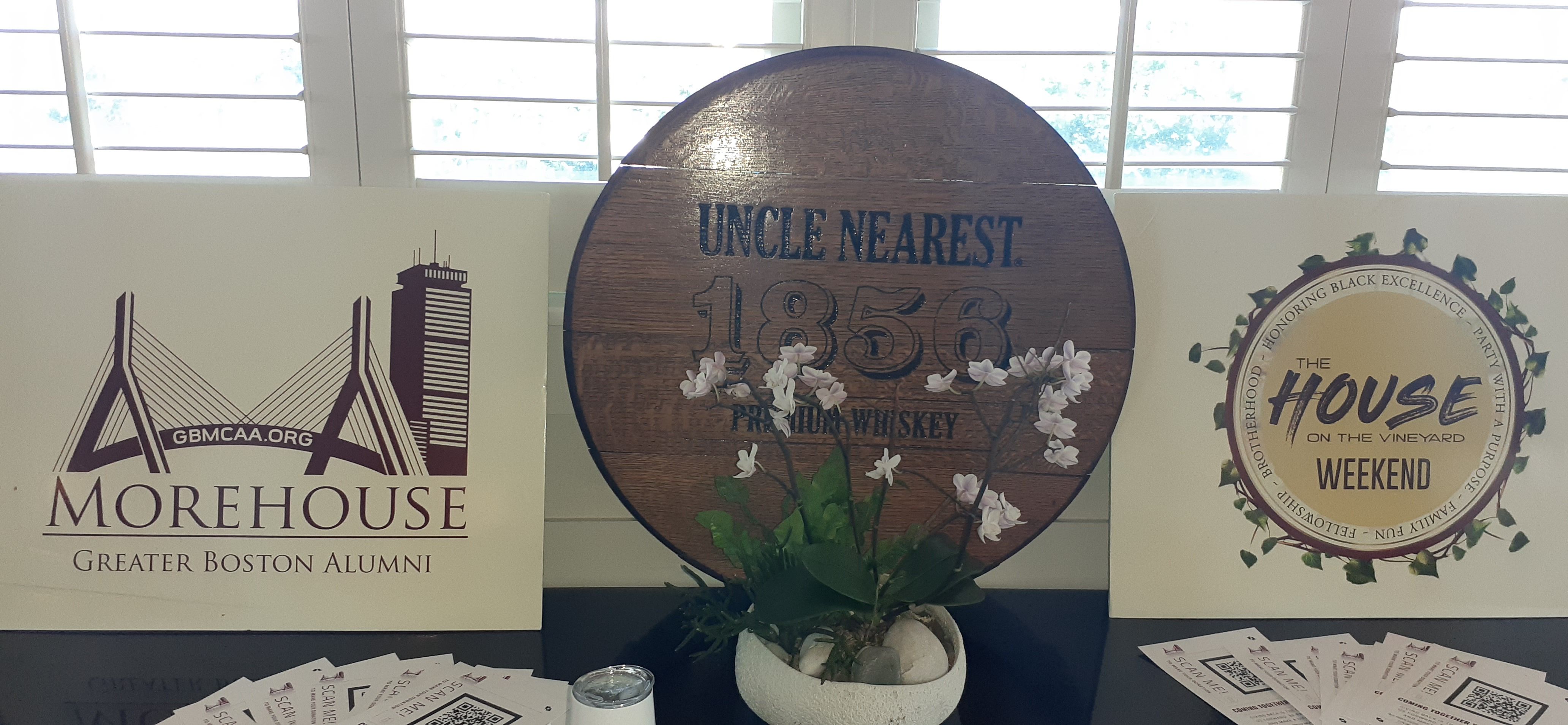 We were able to raise scholarship funds for Morehouse College with the sponsorship of major brands such as Uncle Nearest, The Greater Boston Morehouse College Alumni Association and many more. 
HBCU's were fully represented and the social scene was robust with parties with the likes of Kid Capri, Mr. Cee, DJ Jon Quick and yours truly, DJ Tron. Some of the signature events were: The Clam Bake, The Beach Party and The Represent party!
HOUSE ON THE VINEYARD 2022 was a smashing success!