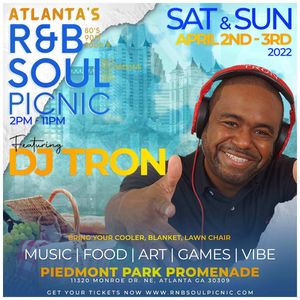 CLICK BELOW TO ENJOY THE VIDEO....
What's up Atlanta, it's your guy DJ TRON aka TRONNY BLAZE!!! We've all had a rough couple years surviving this pandemic. We've lost loved ones and hope at times, so OUR SOULS could use some healing! What better way to heal our souls thank with good music. On Sunday April 3rd come out to the R&B Soul Picnic and enjoy my soul healing music session!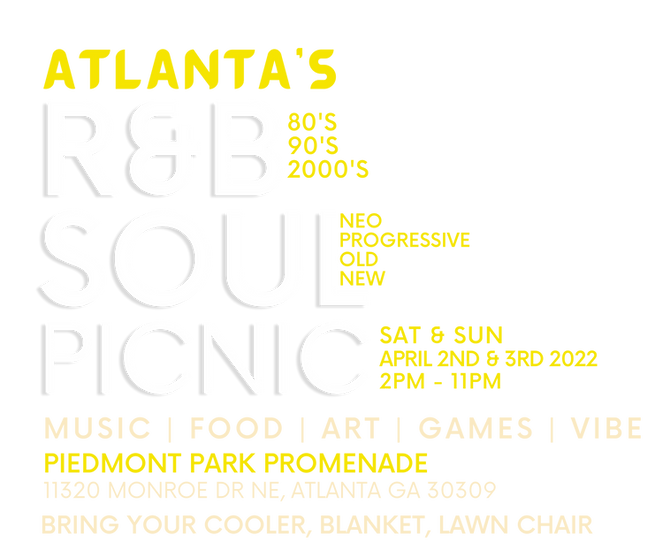 THE DJ LINEUP IS CRAZY AND STILL GROWING...  
DJ TRON
DJ Jermaine Dupree
DJ Baby Yu
DJ Cleve
DJ Eclazz
DJ Mars
DJ Trauma
DJ SNS
and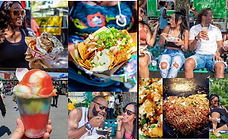 R&B Soul Party 
Art-Fashion-Film-Music-Food 
Friday April 1 2022 
9pm - 3am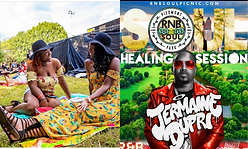 Fashion - Music - Food 
Saturday April 2 2022 
12pm - 11pm 
Bring your: COOLER, BLANKET, LAWNCHAIR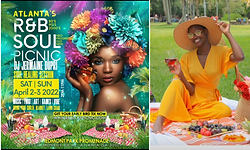 Music, Food, Games, Fun Vibe 
Saturday & Sunday April 2nd & 3rd 2022 
12pm - 11pm 
Bring your: COOLER, BLANKET, LAWN CHAIR
CLICK HERE TO PURCHASE TIX TO Atlanta's RNB and SOUL Picnic