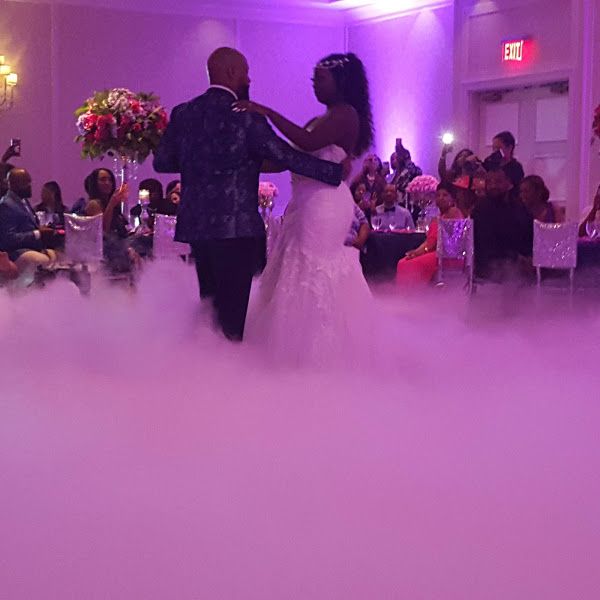 The first dance song is one of the most special moments of the entire wedding day. It is when the couple celebrates their union through song and dance. The lyrics of the song symbolizes/solidifies the bond between The song speaks to the unification of their relationship.
I always encourage couples to be creative and to pick a song that:
1. Expresses their sentiments towards each other
2. They can dance to 
3. Allows them to share their special day with friends and family
4. Shows their shared musical interests
5. Creates a perfect magical moment
There are so many great selections to choose from and so many musical options so sometimes it may be challenging to come up with one specific song that captures the moment. I have conducted a poll consisting of interviewing wedding industry professionals, music lovers and couples as to their top 10 R&B wedding songs. There were some awesome choices so I narrowed it down and came up with the order based upon the responses. Feel free to click onto the links to enjoy the tunes!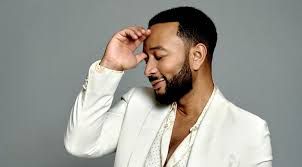 2. Spend my life - Tamia/Eric Benet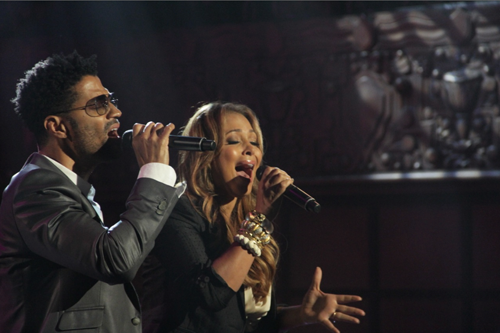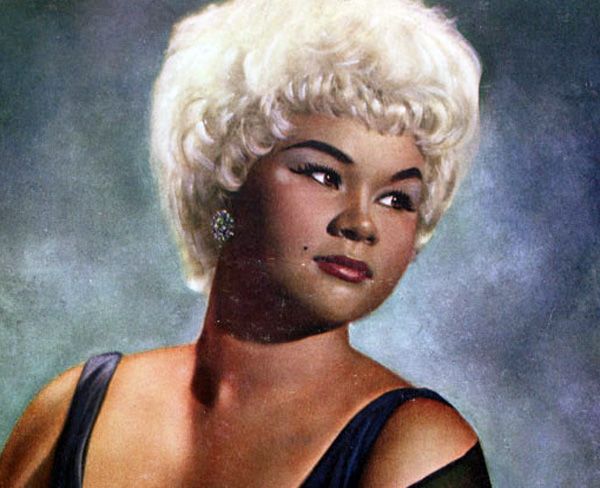 4. Luther Vandross - Here and now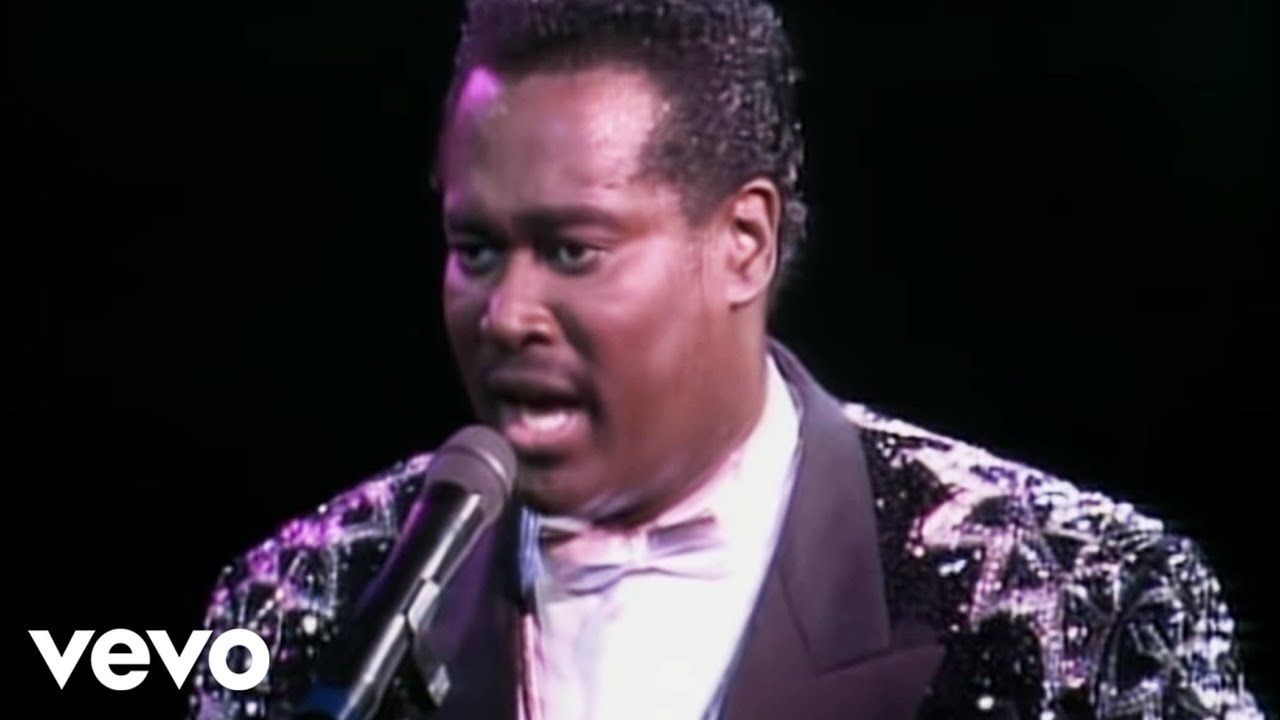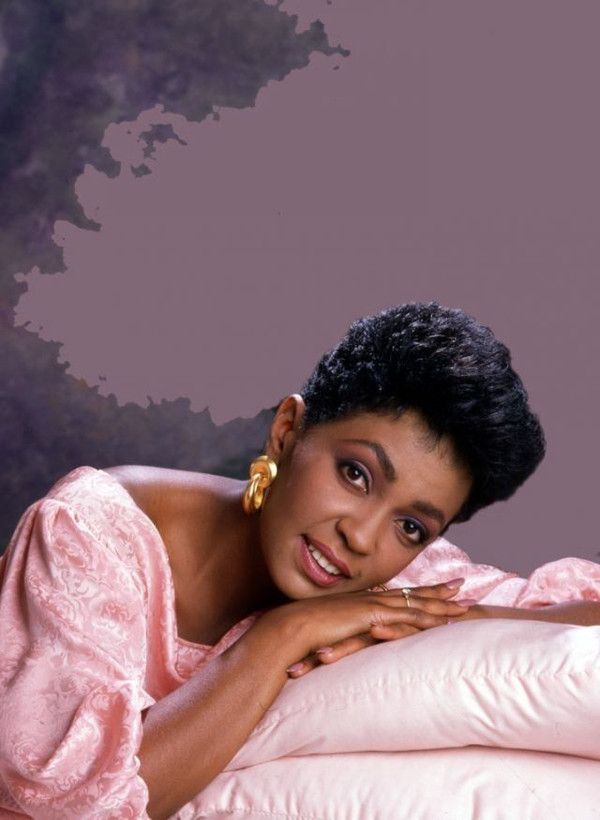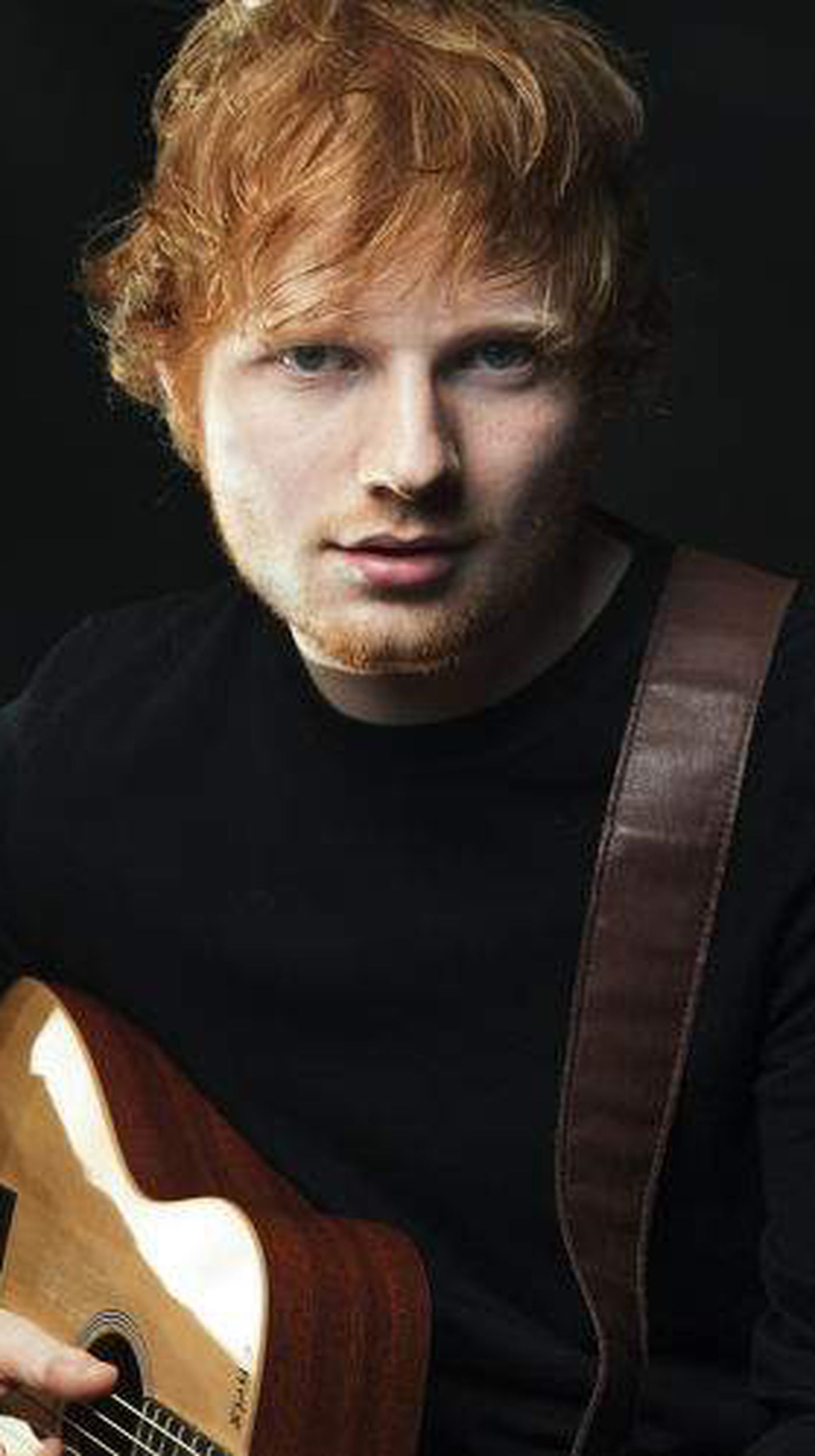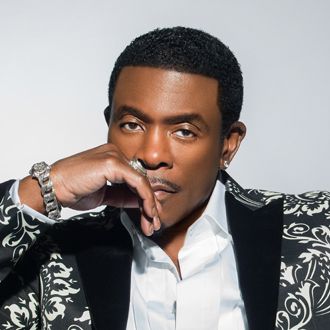 8. If this world were mine - Luther Vandross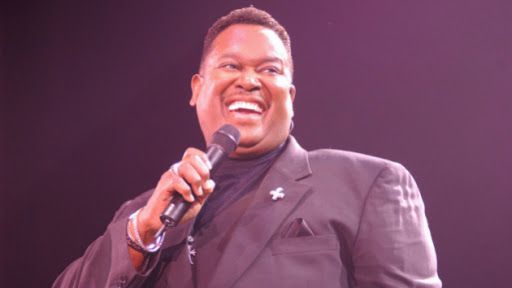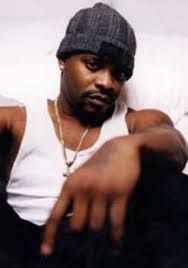 10. Best part - Her